Even George R.R. Martin couldn't dream up the calamity that would befall us if Canada tightened mortgage rules.
In a stunning news release, he said that tightening lending conditions would have "tragic" consequences for the Canadian economy. He went on to say there's "insufficient proof that a bubble exists" and that there was none of a "speculative mindset."
Dunning also said there's "no evidence of an increase in risk by borrowers or lenders."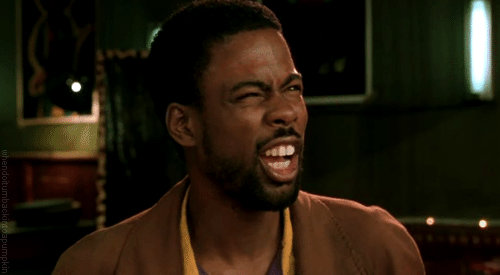 Every one of those statements flies in the face of recent expert analysis on the Canadian housing market.
Earlier this month, Capital Economics issued a report that said Canada's housing bubble would "end in tears."
Economist Paul Ashworth blamed house price growth on people racking up more and more debt, a trend that was "fuelled by relaxed lending standards," he said.
"The decline in interest rates and interest servicing costs allowed households to expand their debt without increasing the proportion of their incomes needed to meet their overall debt service obligations," Ashworth added.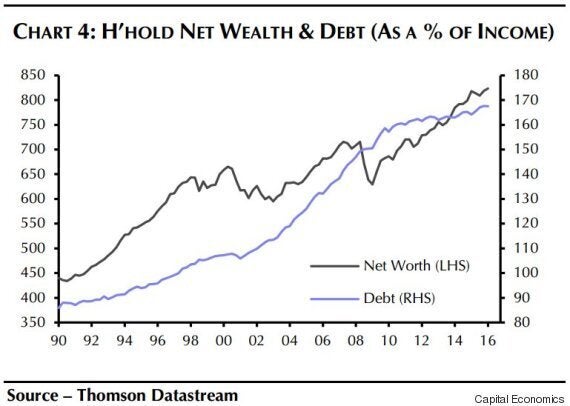 There are also plenty of stats to counter Dunning's claim that there's no proof of increased risk for lenders or borrowers.
Statistics Canada reported that Canadians' debt-to-disposable-income ratio was 165.3 per cent in the first quarter of 2016. It means that for every dollar of disposable income that Canadians have, they owe $1.65 in debt. That's the highest level of household debt of any G7 country.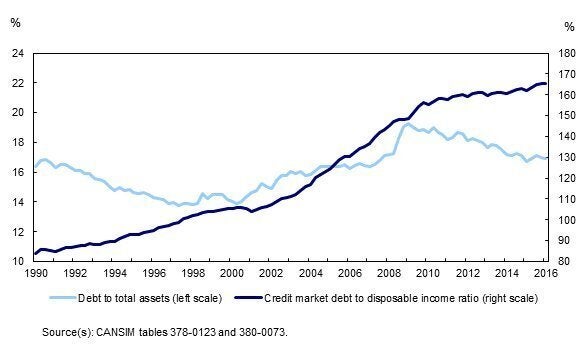 And as for Dunning's claim that new mortgage rules would create a tragic situation — the rules have been changed before. And they've been shown to have mostly a short-term impact on housing sales.
The change led to a short-lived drop in sales in Vancouver and Toronto, before the market resumed its upward course.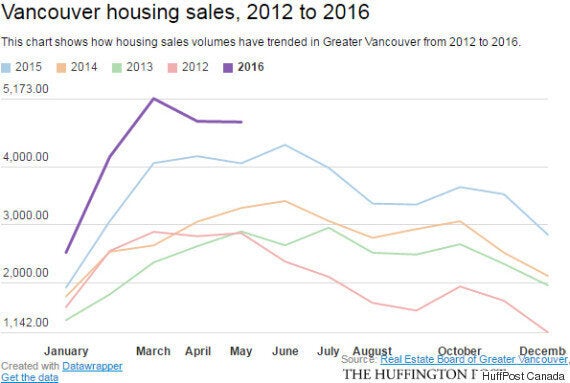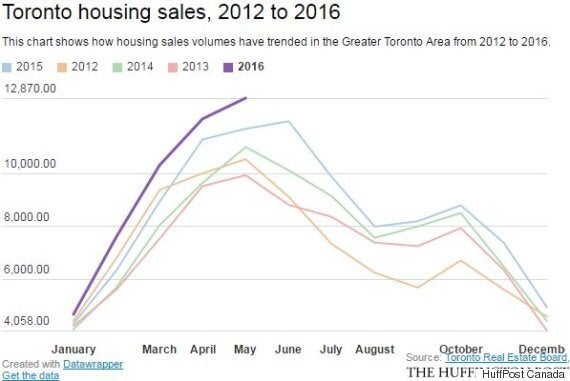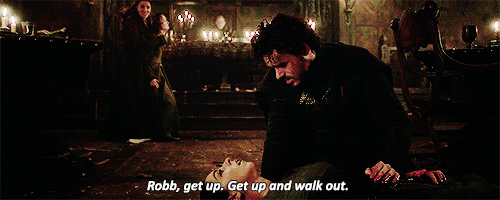 Dunning isn't wrong when he says that real estate is an important driver of Canada's economy.
But real estate is also proving to be very difficult to afford for many Canadians. Vancouver just recorded Canada's worst ever affordability, with the monthly cost of an average home reaching 87.6 per cent of pre-tax income.
This means that, at a median level, Vancouverites only have 12.4 per cent of their pre-tax income left after paying for the mortgage, property tax and utilities on a benchmark-priced home.
Someone was saying something about a tragedy?