Canada's new mortgage rules could have a range of consequences — intended or not.
The new rules, announced Monday, are ostensibly aimed at cooling housing activity that has made homebuying virtually impossible for many in places such as Toronto and Vancouver.
They include a stress test for insured mortgages to ensure borrowers can still afford them if interest rates go up; closing a loophole that allowed foreign buyers to avoid a capital gains tax on principal residences; and a consultation with lenders to talk about risk-sharing in the mortgage market.
Such measures could ramp back sales activity, and maybe even adjust prices. But there's a host of other things that could happen once the rules come into effect.
Here are six potential outcomes from the federal government's new mortgage rules:
Reduced housing correction risk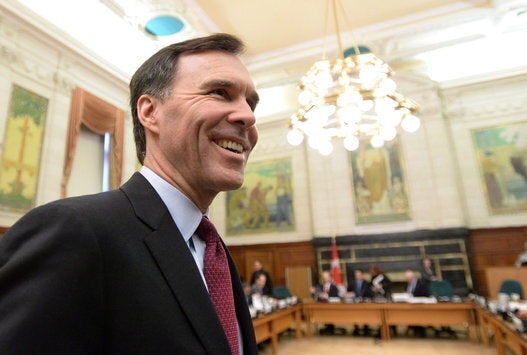 First-time homebuyers could find things difficult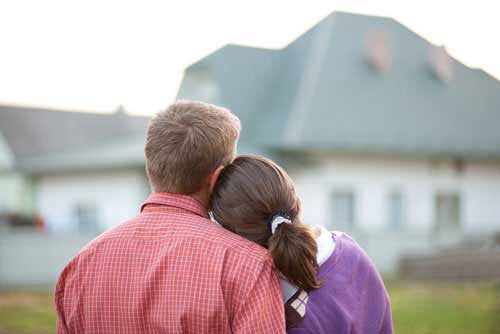 Jeng_Niamwhan/Getty Images
A drop in home sales and prices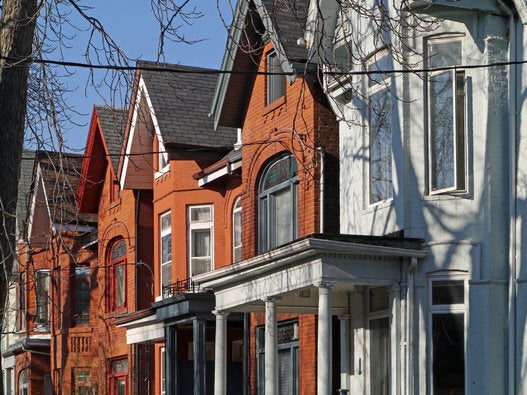 Shadow-banking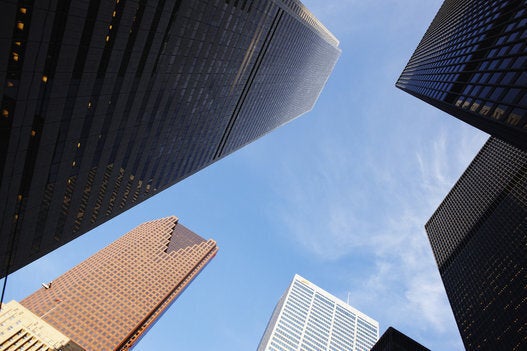 Residential investment could fall as a share of the economy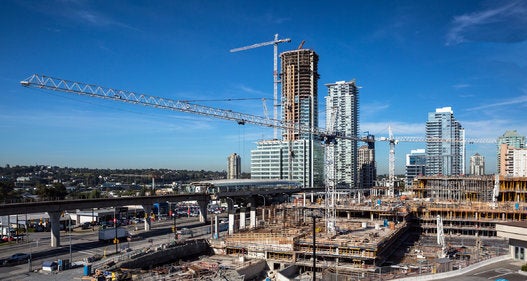 Squeezing alternative lenders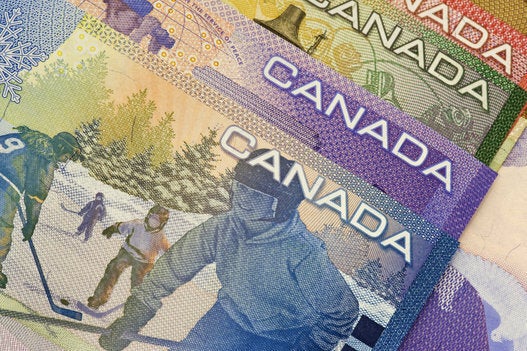 Dennis Flaherty/Getty Images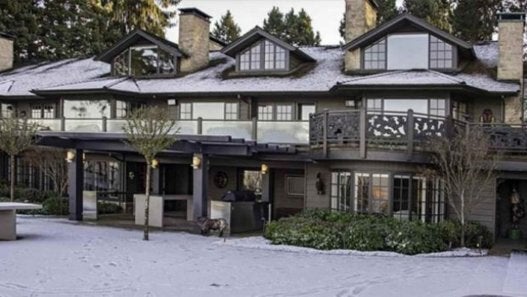 Expensive Vancouver Homes Owned by Students (September 2015)