Are you stuck for where to travel this summer? Then look no further than home.
Canada has plenty of great destinations that are ripe with picturesque scenery, wildlife and adventure that'll appeal to almost any taste.
Here are 14 great reasons not to leave the Great White North during the sunny season.
Beautiful beaches, surfing and pristine wilderness make Tofino a popular summer getaway for British Columbians and many others. Take a whale watching tour, warm up at Hot Springs Cove or ride the waves at Chesterman Beach and gaze at the gorgeous scenery nature created here.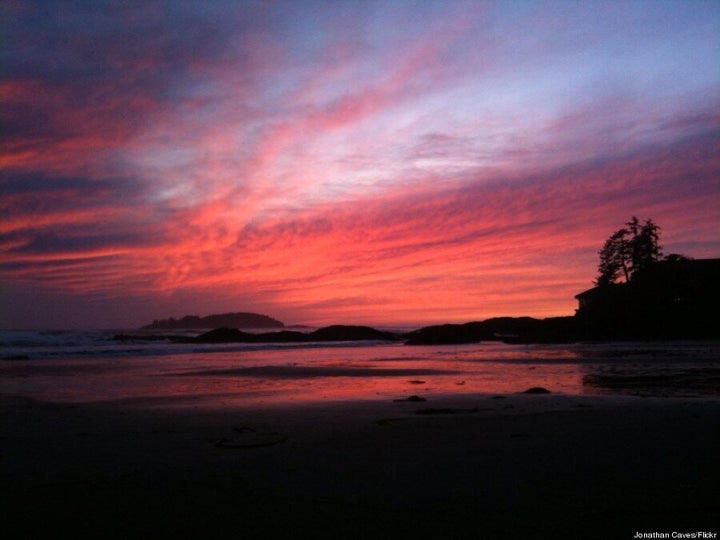 There is nowhere in the world like the Rockies, and Moraine Lake offers some of the best scenery in this majestic range. The canoeing is incredible here, and you can also fish, hike or sleep a night or two at the Moraine Lake Lodge.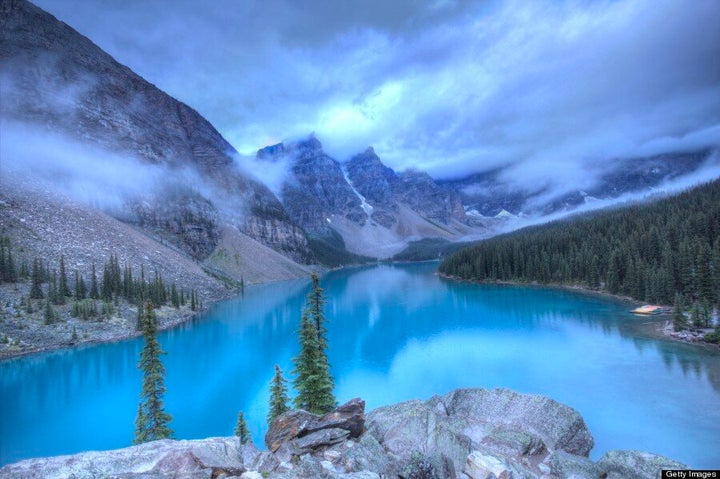 Big Muddy Badlands, Saskatchewan
You might think you're in Utah, but you're really in Saskatchewan, where the Big Muddy Badlands offer a chance to see some geographically unique formations such as buttes, cliffs, clay formations and caves. "127 Hours" could have easily been filmed here.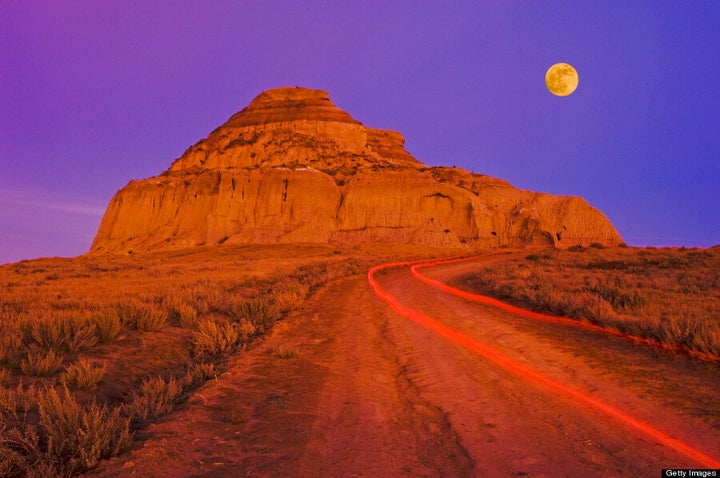 Gimli is a gem of a town on the shore of Lake Winnipeg. It has a beautiful boardwalk and marina along the beach and boasts great fishing opportunities for summertime catch.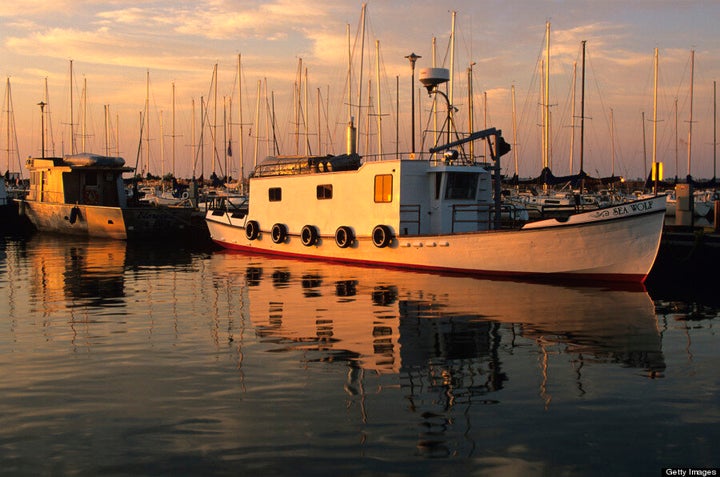 Bruce Peninsula National Park, Ontario
Rugged cliffs and clear waters make the Bruce one of Ontario's prettiest summer destinations. The Bruce Trail is Canada's oldest and longest footpath, taking you to the Niagara Escarpment. For those who want to enjoy some summer swimming, park at the Head-of-Trails lot, walk to Indian Head Cove and enjoy the Grotto.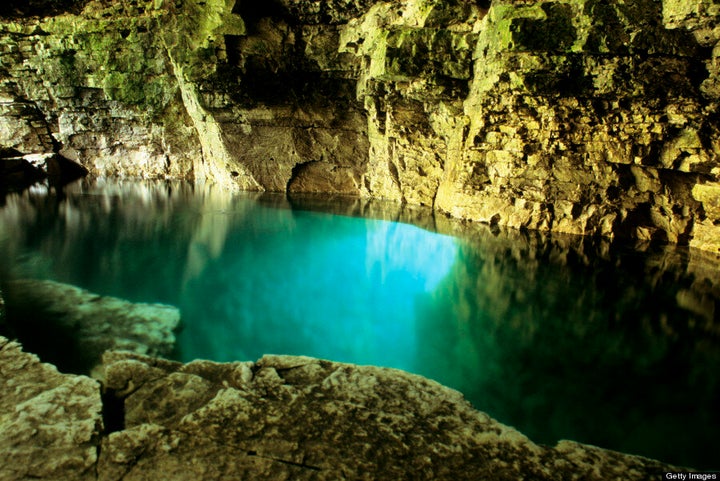 Les Îles de la Madeleine, Quebec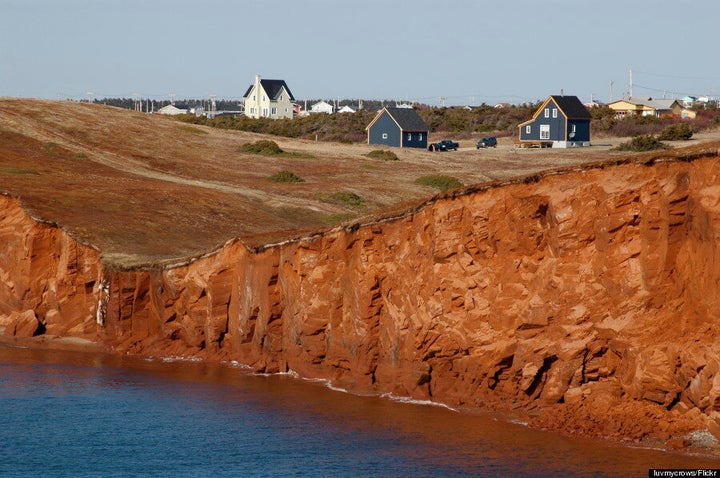 Bay of Fundy, New Brunswick
The Bay of Fundy has the highest tides in the world, and is home to a number of national parks, historic sites, UNESCO sites and more. There's a chance to see the rare northern right whale and numerous other sea mammals at the mouth of the bay.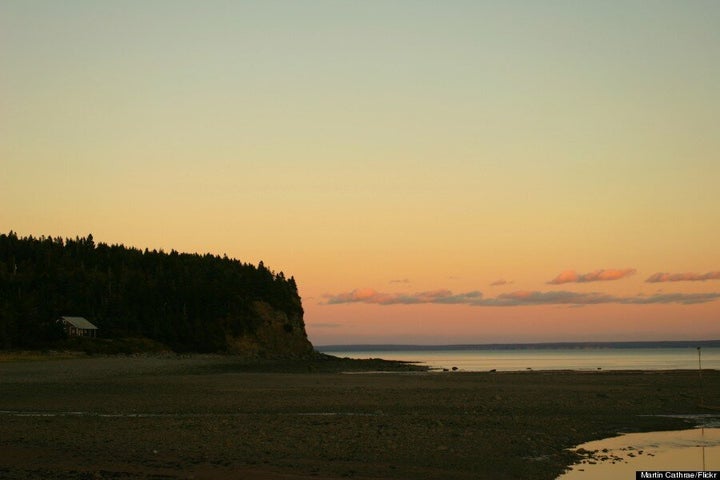 Lunenburg is one of Canada's most beautiful small towns. Colourful buildings add a unique, Eastern Canadian charm, and you can also climb aboard the Bluenose II, a replica of one of the greatest fishing vessels ever built.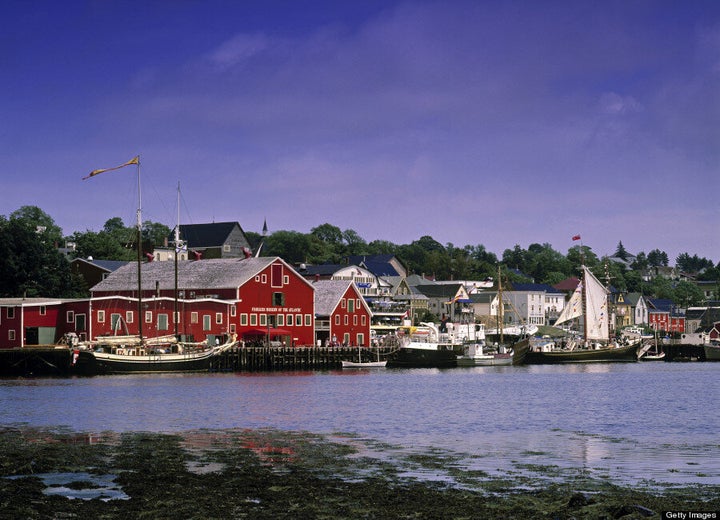 Cavendish, Prince Edward Island
Cavendish has red sandstone cliffs, sandy dunes and creamy beaches. The town inspired Anne of Green Gables, a Canadian literary classic, and author Lucy Maud Montgomery's home is a national historic site there.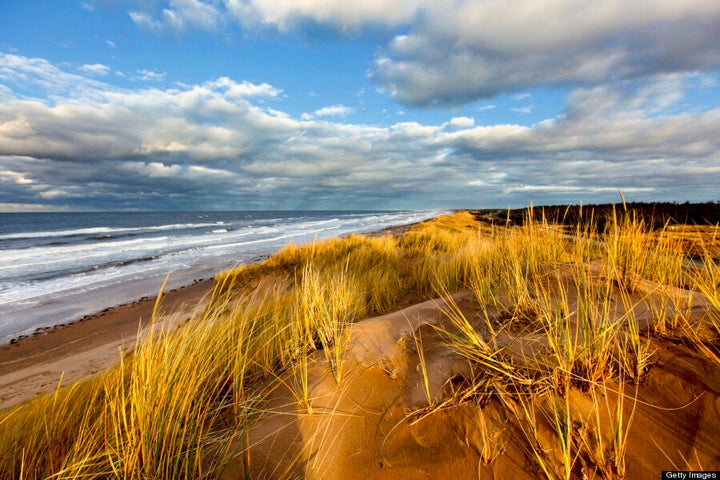 Cape Spear, Newfoundland and Labrador
Canada's easternmost point is home to the oldest surviving lighthouse in Newfoundland and Labrador. You can learn about the history of lightkeeping and spot whales as they migrate offshore to feed.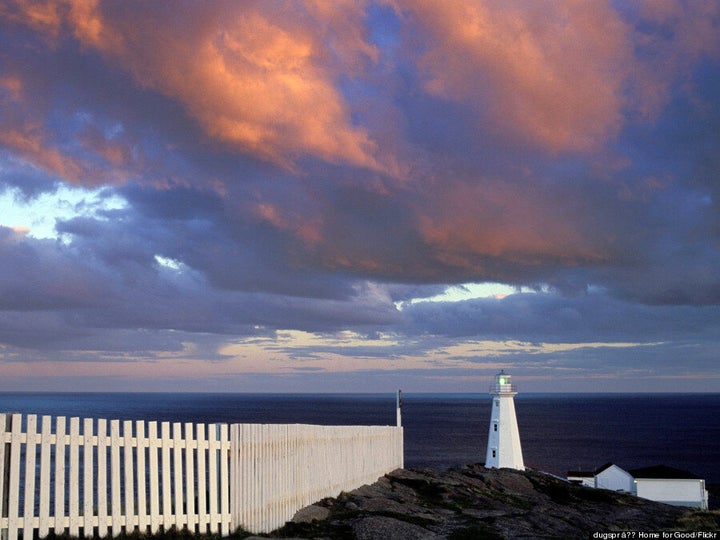 Kluane National Park, Yukon
Journey north to see Mount Logan, Canada's highest peak, and you can enjoy icefields and lush valleys along the way, according to Parks Canada. It's perfect terrain for outdoor activities such as hiking, mountain biking and camping.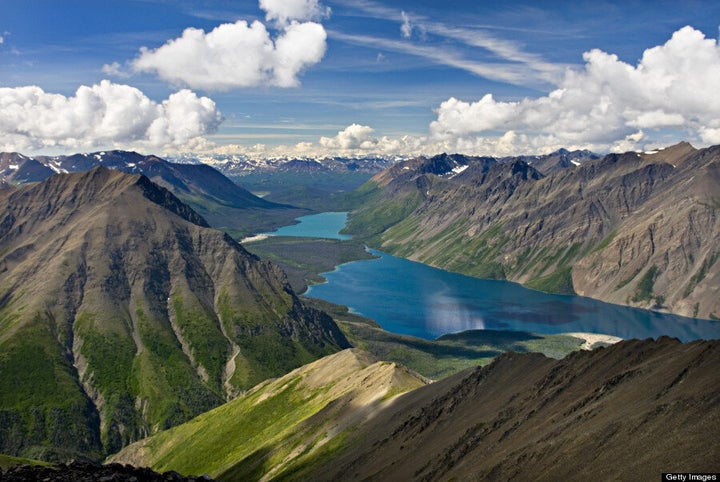 Nahanni National Park Reserve, Northwest Territories
Parks Canada calls it "Canada's premier wilderness river national park," and there's little wonder why. Located in the Mackenzie Mountains, it boasts Virginia Falls, with a vertical drop that is twice that of Niagara Falls, as well as several species of wildlife, including mountain goats, woodland caribou, Dall's sheep, grizzlies and trumpeter swans.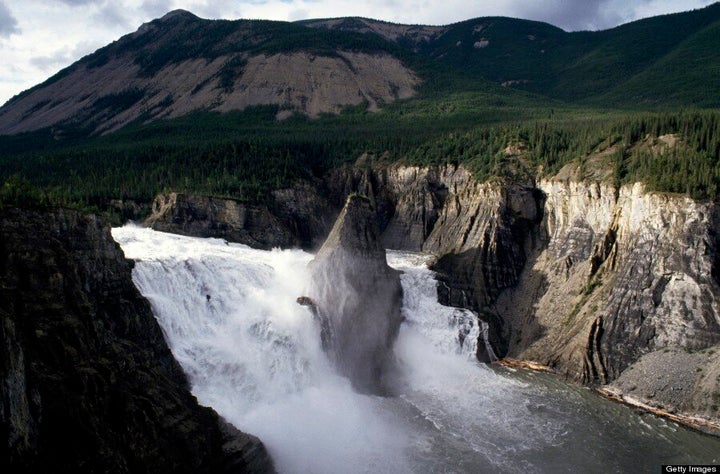 Auyuittuq National Park, Nunavut
Auyuittuq means "land that never melts" in Inuktitut, and with features such as glaciers, fjords and icefields, there's no better descriptor. It's a perfect place for a rugged, Canadian summer adventure full of camping and hiking.