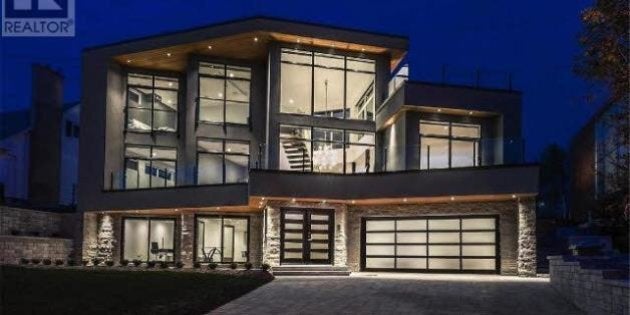 Experts predict that Canada's fiery housing market will begin to "moderate" in the next two years. Meaning sellers shouldn't expect to see properties for sale commanding the lofty bids they once did.
MLS forecasts the average price to be between $417,000 and $459,000 this year. In 2016, it will rise to between $420,000 and $466,000. The average price in 2017 is expected to range between $424,000 and $475,000.
However, for those looking to get into the luxury real estate market (or ogle the kitchens of rich people), here are the most expensive homes that are on the market in each province right now.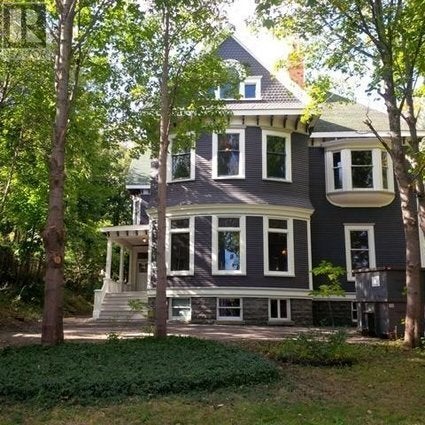 Most Expensive Homes For Sale In Canada, October 2015