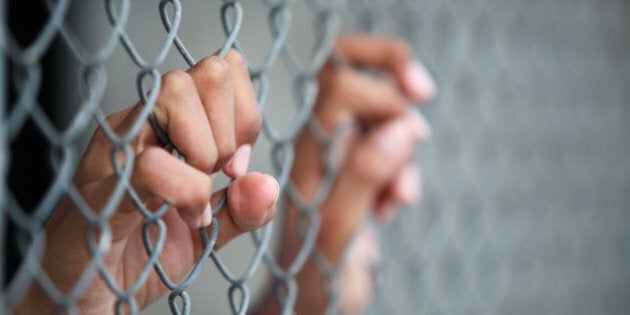 The Canadian Foreign Affairs Minister, Stéphane Dion, recently declared that Canada "should join this important protocol" -- the United Nations' Protocol against Torture. More than a decade after it was initially passed, Canada is still sitting on the bench and watching cases after cases of torture happening without having the courage to stand up and sign the protocol.
It might sometimes be politically "easy" to denounce torture when it is practiced by other governments, especially if they don't have enough international clout, but how about the torture happening in Canada or the torture "subcontracted" by Canada to other regimes abroad?
Is Canada ready to distance itself from it, forcefully denounce it, and prosecute those who practice it? For years, Canada didn't budge and didn't sign the protocol. Today, there are signs that the government is considering to change this shameful attitude, so let's see how they can do it correctly.
Four mains issues will serve for us as testers for this promising change:
Year after year, we hear and read about tragic cases of Canadians or refugees dying in Canadian detention centres or prisons while they are held in solitary confinement. The UN considers solitary confinement as form of torture when the detention is more than 15 days or when the detainee is a youth or suffering from mental health issues. Despite this and despite all the reports by human rights groups, experts, commissions and ombudsmen, Canada continues using solitary confinement in federal and provincial prisons and no concrete action has been taken to ban it.
The Americans arrested him in Afghanistan during the first years of their so-called "war on terror" and accused him of killing an American paramedic. Despite the fact he was only 15 years old and suffering from injuries, Canada left its own citizen laying in Guantanamo, one of the shameful prisons in the history of the humanity where solitary confinement, waterboarding, sleep deprivation, psychological torture and force feeding have been used, and still are.
Moreover, Canadian officials went there and interrogated Omar Khadr with no access or presence of his lawyers. The Supreme Court of Canada stated that Omar Khadr's constitutional rights were violated. Up to today, no Canadian government admitted any wrongdoing in the abuse, torture and indefinite detention of Omar Khadr, all of them relying on the false perception that the public opinion is not sympathetic to him. This dark chapter in our history should be brought to light and Canada should do its mea culpa for participating in the torture of one of its own citizen.
Abdullah Almalki, Ahmed El Maati and Muayyed Nureddin:
Three Canadian men tortured in the same Syrian dungeon. Justice Frank Iaccobucci declared in his report that they were tortured because Canada sent erroneous information about them.
Canada should keep in mind that "subcontracting" torture wouldn't make us anyhow less guilty. The cases of these three men are still in the Canadian justice system. Canada is probably still paying many lawyers to fight the cases and delay accountability. It is time to apologize to the victims of torture and show that we wholeheartedly denounce torture even when it is close to our doors.
Very quietly, Minister of Public Safety Ralph Goodale promised in January 2016 that he will include the "torture memos" into the upcoming national security review. In 2011, Vic Toews, the Public Safety Minister at the time, sent ministerial directives to the Canadian Security Intelligence Service (CSIS), giving them the authority to use and share information that was likely extracted through torture. Since, these directives are called "torture memos" among human rights groups.
This act prevents Canadians who have been subjected to torture abroad to obtain compensation or any form of redress in Canadian courts. One of the most known cases and tragic one is the case of Zahra Kazemi who has died in Iranian prison and whose family tried without success to prosecute the responsible of her death from Canada. There are other cases of Canadians who suffered abuse and torture in other countries and who would never see their torturers arrested or brought to justice. The State Immunity Act is an obstacle to the pursuit of justice here and aboard.
These issues and more (we shouldn't forget the Afghan detainee issue and the questions still lingering about the role of Canada in their torture) represent a litmus test that would clearly demonstrate if Canada is really committed to distance itself from torture and embrace the UN Protocol against Torture, or if this would be another empty promise that will be half fulfilled or someday forgotten.
Follow HuffPost Canada Blogs on Facebook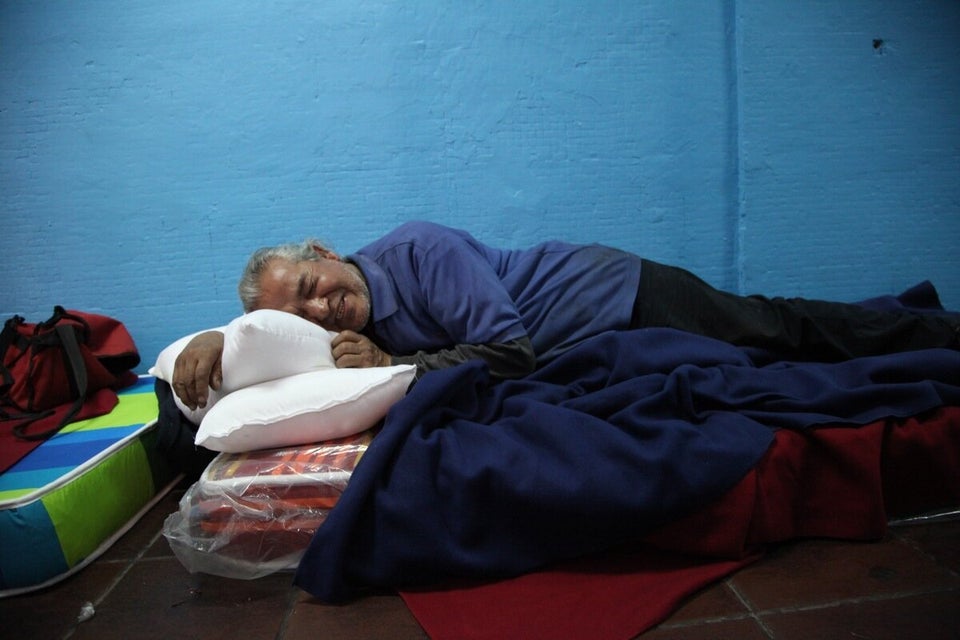 From Torture Center To Homeless Shelter