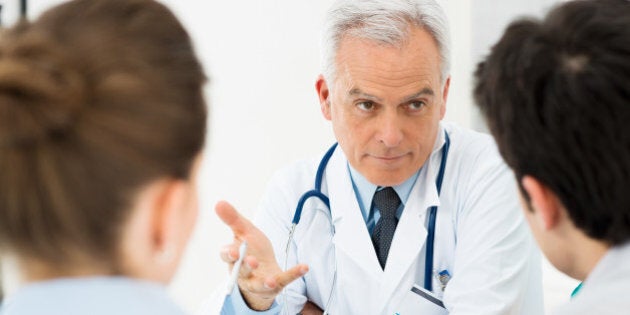 A safe patient is an informed patient. In today's world, that means having the information we need to make informed healthcare choices. Nowhere is this more important than in the hospital setting.
In the United States, the move to make hospitals safer has spun a virtual cottage industry of rating systems that score hospitals on the basis of a number of indicators, including patient safety measures. The Leapfrog Group, a non-profit that traces its roots to one of the founders of the modern patient safety movement, Dr. Lucian Leape, recently released the first of its semi-annual ratings for 2015, scoring some 2,500 hospitals across the country. Using publicly available data on Medicare's Hospital Compare website, as well as its own surveys of hospitals, Leapfrog assigns a letter grade from A to F to arrive at what it calls the "hospital safety score." The results are available on its website.
Other hospital rating systems are run by the Joint Commission, a nonprofit group that accredits hospitals in the U.S., and the publications U.S. News and World Report and Consumer Reports. Some states have developed their own rating systems. California residents can check out their hospitals using any of the eleven different evaluation systems that grade healthcare facilities in that state.
To understand why hospital report cards have created such interest, consider this example: Say you live in Brooklyn, N.Y., and your nearest hospital is Brookdale Hospital. But you don't like the fact that Brookdale scored an F in its three most recent ratings. You could look on the handy map the rating service thoughtfully provides and consider taking the short drive to Kingsbrook Jewish Medical Center, which got a B rating. Sometimes even one or two grades can mean the difference between a life-threatening infection and a full recovery.
As consumers, we've long insisted on having access to information about the products we buy -- whether they're automobiles or coffee makers. The same transparency pressures are now overtaking the healthcare sector.
In Canada, there is no comprehensive national hospital rating system comparable to those widely used in the U.S. Hospital comparisons that do exist are woefully limited in the information they provide and are hard to decipher. It's difficult to see how they are published with the intention of being easily accessible and understandable to ordinary patients and families.
In preparation for this piece, I asked a senior citizen, a teen and a registered nurse to visit the web site of the Canadian Institute for Health Information (CIHI), and to locate data about their local hospital. None found the information they were looking for in under 20 minutes. The teen resorted to the obligatory profane adjective after five minutes.
By contrast, when asked to locate healthcare information for Brigham and Women's Hospital in Boston, all located it from Leapfrog's Hospital Safety Score site within 30 seconds. There was no profanity.
In the province of Ontario, Health Quality Ontario provides raw numbers for some indicators of patient safety, like infections and hand hygiene compliance. But if you want to easily compare one hospital to another, the implicit message from the limited and cumbersome way the data are presented is "go figure it out yourself." There is no overall score provided for hospital safety.
Two years ago, in a ground-breaking investigation, the CBC rated Canadian hospitals using the U.S. model of letter grades from A to F. There were a number of surprising findings, like the fact that Canada's largest teaching hospital, Sunnybrook Health Sciences Centre in Toronto, scored only a C. Another big teaching hospital, UBC Hospital in British Columbia, ranked a dismal D.
There have been no follow-up ratings since the CBC's investigation in 2013.
It's hard to see how the absence of a robust, clearly understandable rating system is good for patients and families.
Still, a rating system is a good start in shifting the transparency paradigm away from the dark shadows that serve entrenched interests towards one that makes patient protection first. It also gives the best providers a chance to showcase their commitment to safer, more patient- and family-centered care. When U.S. hospital ratings are published, they usually attract a good deal of media, and thus public, attention. None of this happens in Canada.
Canada has a national healthcare system. What it needs now is a national rating system for its hospitals. It needs to be fair, transparent and easy to understand for those who are paying the bills. On that point, imagine the huge sums that might be saved if hospitals actually cut the rate of errors. Hospital-acquired infections alone cost Canadian taxpayers more than $1 billion every year, yet Canada has one of the worst records for dealing with HIAs of all high-income nations, according to the World Health Organization.
Hospital medical errors in Canada are the third leading cause of death. There should be no question that it is time to bring a national rating system to the country's hospitals, and the higher level of patient safety that will hopefully accompany it.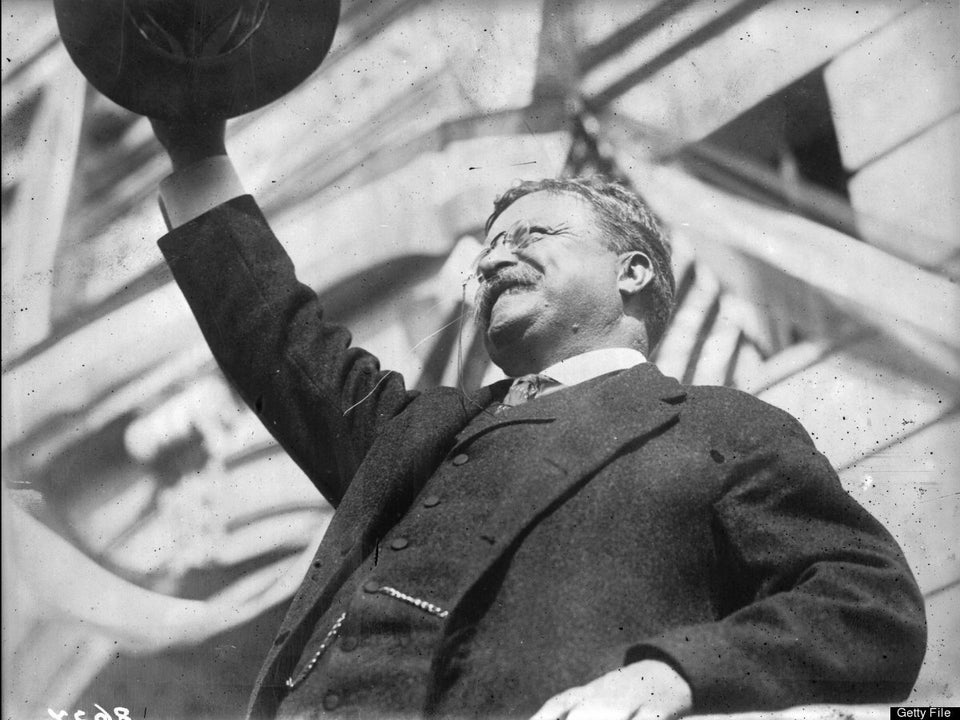 Health Care Reform Efforts Throughout History