Turns out the opposite seems to be true, as early research indicates the pandemic has made people in the western world have fewer babies, not more.
Last year, birth rates dropped around the world, according to reports by the Wall Street Journal. France, Japan, Germany, the U.K., and the U.S. reported fewer births, with the most significant decreases in Italy — the European country, that suffered the most serious early COVID-19 losses, had a 21 per cent decrease in births.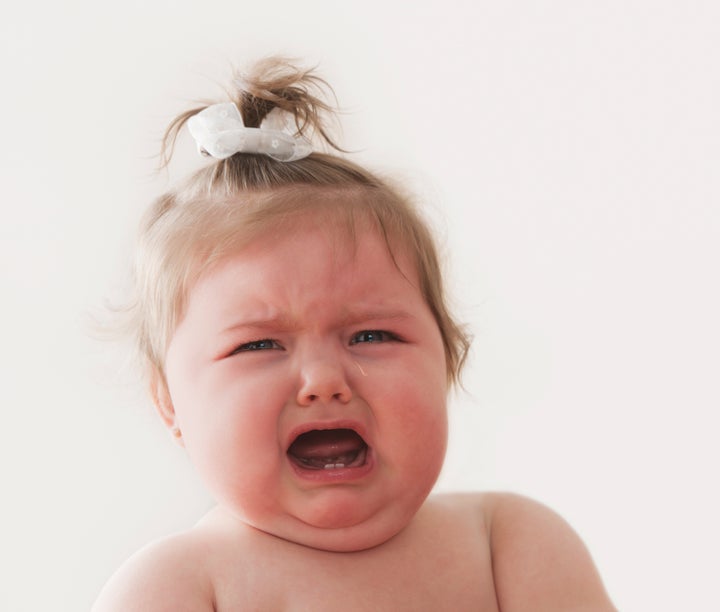 There aren't official stats for Canada yet, but several provinces are bracing for the bust: The media outlet Vancouver is Awesome reports that B.C. births were at a "decade record low" last December.
"It's interesting to see the dip in births in 2020, but of course this is probably just the tip of the iceberg," said Laura Wright, an associate sociology professor at the University of Saskatchewan, to the outlet.
"Remember that we are only able to see the effect of the pandemic on fertility from [December] 2020 or so onward. I expect this to drop even more in 2021."
A report by the Brookings Institution in July suggests that this trend is here to stay, given the widespread impacts on the economy and employment.
And ultimately Black, Indigenous, racialized and lower-income families will be the most impacted by a baby bust.
There is some good news: economists told CTV News they don't expect the baby bust to hit Canada as hard as other countries.