Writing a letter to Santa is a beloved Christmas tradition, and every year the elves at Canada Post work hard to ensure every child gets a personal response from old Saint Nick. This year, however, Santa's helpers are making a slight change to their letter-writing program, which means not every school kid will receive an individual response this holiday season.
Now before you start getting out your pitchforks, Canada Post has a good reason for the change.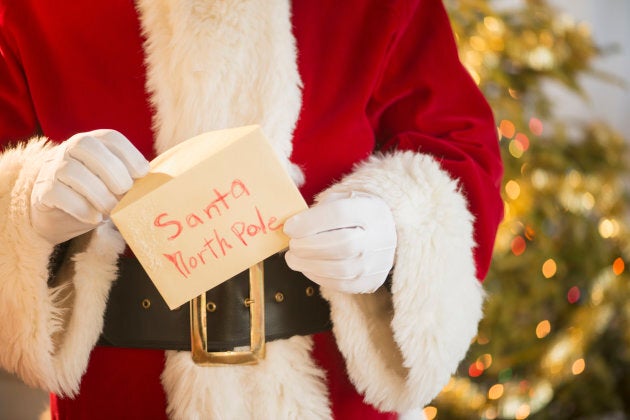 In a note to teachers and educators, which was shared on their site, the postal service explained that they're trying to make their letter-writing program more consistent to "ensure [it] remains a special experience for every child."
"We know many kids write two letters to Santa — one at school and one at home," they wrote. "This can lead to a child receiving inconsistent responses from Santa."
Thus, to avoid an "inconsistent response," Santa will send a more generic, poster-size group letter, rather than individual responses, to classes and daycares, which will include every child's name. Children who then write individual letters to Santa from home will get a personalized response from the North Pole that won't conflict with the letter sent to them at school.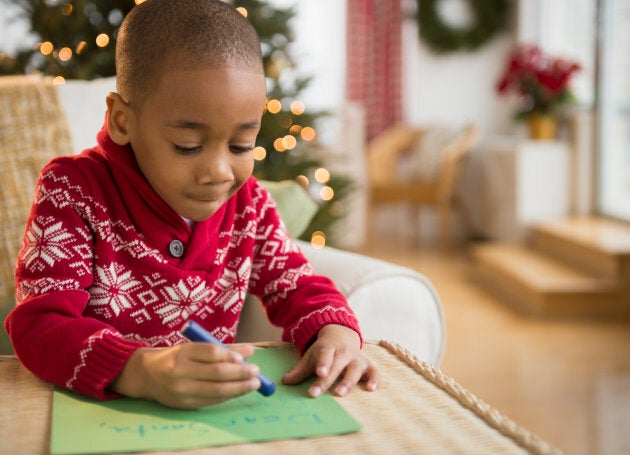 As an added bonus, Canada Post will also provide each class with a special package of North Pole seeds. "Whether you wish to use the seeds to teach your students about nature and the environment, or to simply extend the Santa magic, is up to you," they explained.
Canada Post is known for their Santa Letter-writing program. Canadian kids (and even those abroad) can send letters to Father Christmas for free using the address: Santa Claus, North Pole, HOH OHO, Canada. Those with a return address will receive a response from Santa's elves.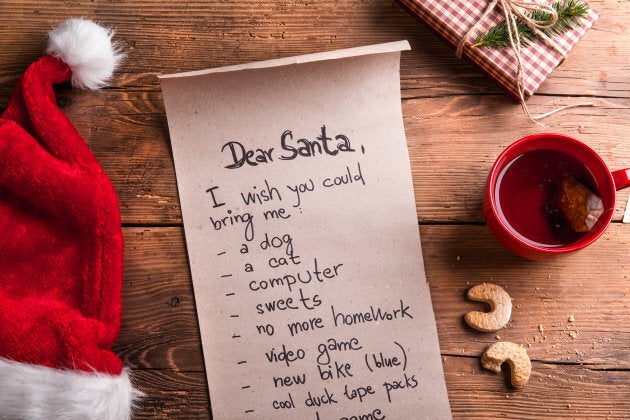 Writing a letter to Santa has become a long-standing tradition for many Canadian households. For Nadia Chegrinec, a Canada Post employee and mom of three, it's one that she cherishes the most each year.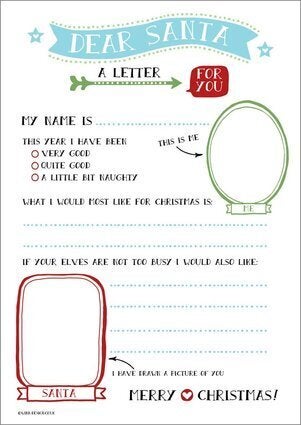 Free Santa Letter Templates For Kids