Canada added a solid 44,000 net new jobs in October, but the quality of those jobs will likely have experts worried about the state of the labour market.
Virtually all the job growth in Canada over the past year has been in part-time work. The number of part-time jobs has increased by 124,000, or 3.6 per cent, over the past year, while the number of full-time jobs has increased by a mere 15,500.
In October, the country added 67,000 part-time jobs while losing 23,000 full-time jobs, StatsCan data shows.
The unemployment rate stayed steady at 7 per cent, as more people entered the workforce to look for a job.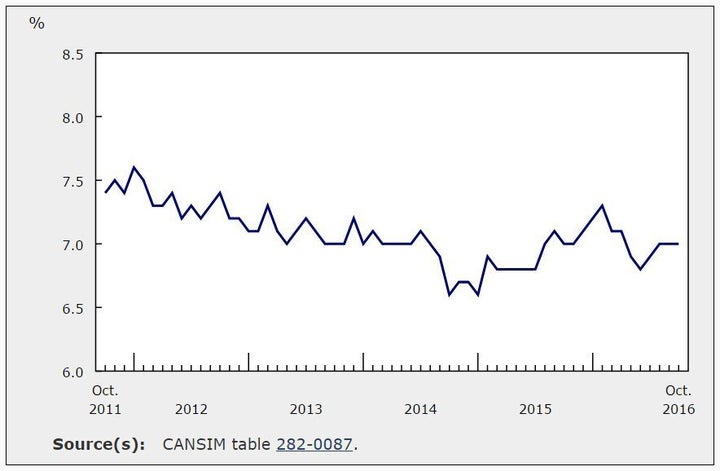 October job growth was concentrated in Ontario (up by 25,400) and British Columbia (up 14,900), but Alberta managed a decent increase of 9,000 jobs. Its jobless rate is still one of the highest in the country, at 8.5 per cent. New Brunswick, Newfoundland and Saskatchewan all saw job losses in October, with Newfoundland's jobless rate rising to 14.9 per cent.
"The Canadian economy delivered surprisingly strong job growth in October, but the quality of the new positions and the unchanged unemployment rate still shows a labour market with a lot of untapped potential," Conference Board of Canada chief economist Craig Alexander said in a statement.
"The economy has recovered fairly well from oil-related misfortunes earlier this year, but the quality of job gains has been troubling," wrote David Madani, chief Canada economist for Capital Economics.
"The bigger challenge in the coming months for policymakers will be trying to manage a housing slowdown without triggering a painful bust. We still fear the latter, which would have dire ramifications for labour markets."
October unemployment, in numbers (previous month in brackets):
Unemployment rate: 7.0 per cent (7.0)
Employment rate: 61.2 per cent (61.1)
Labour force participation rate: 65.8 per cent (65.7)
Number unemployed: 1,365,000 (1,363,100)
Number working: 18,160,600 (18,116,700)
Youth (15-24 years) unemployment rate: 13.0 per cent (13.2)
Men (25 plus) unemployment rate: 6.7 per cent (6.6)
Women (25 plus) unemployment rate: 5.2 per cent (5.3)
With a file from The Canadian Press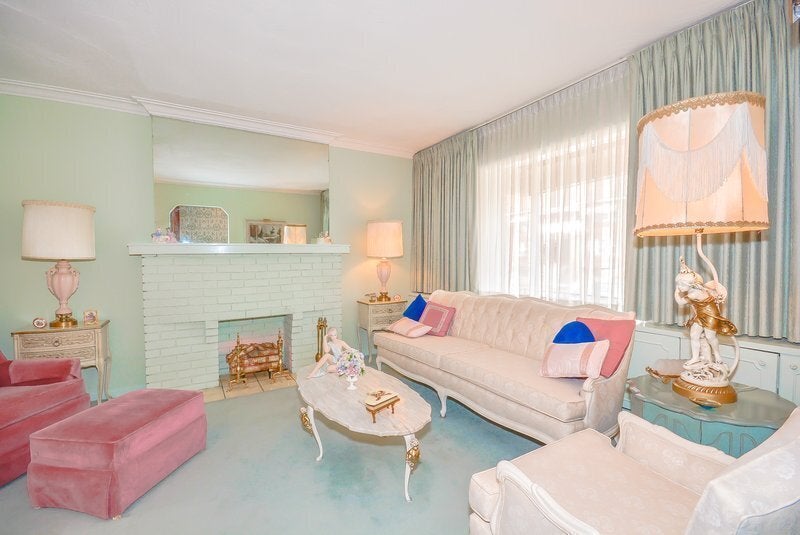 Jobs of the Future
Popular in the Community