Canada is once, again, one of the safest countries in the world.
According to the 2017 Global Peace Index (GPI), which was published by the Institute for Economics and Peace, Canada is the eighth safest out of 163 countries.
To determine this, 23 factors were used to rank countries based on how peaceful they are. These included homicide rates, violent crimes, the impact of terrorism and deaths from internal conflicts. The countries were then each given a peace score. The smaller the number, the more peaceful the country.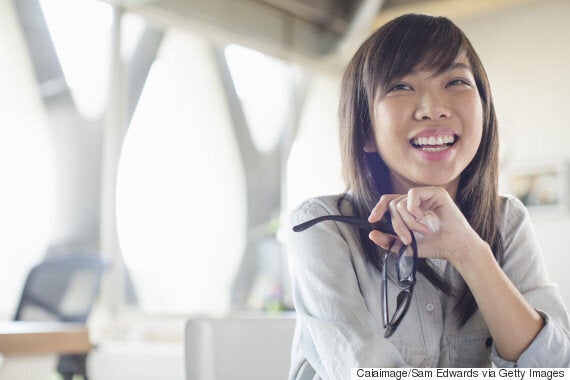 This is the second year in a row that Canada has ranked at number eight. However, thanks to this scoring system, we can see that the country has become slightly more peaceful in the past year. In 2016, Canada had a GPI score of 1.388 compared to this year's score of 1.371.
Canada scored the best when it came to factors related to internal conflicts, such as intensity and deaths resulting. Violent crimes and political instability were two others that scored well, too. Each of these was only given a one out of five. This low score means the Great White North lacks these things, which is certainly good.
However, it is interesting to note that Canada has actually become less peaceful in the past five years overall, according to the Global Peace Index. In 2012, the country ranked at number four, behind Iceland, Denmark and New Zealand. But the following year, it dropped to eighth place and has been dabbling between seventh and eighth ever since.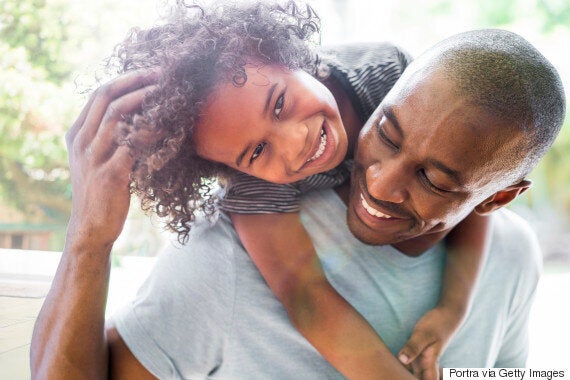 According to the 2017 GPI, Canada's eighth place ranking this year is due to a number of factors. Access to weapons, violent demonstrations, weapons exports and perceptions of criminality all scored two or higher out of five.
Additionally, the impact of terrorism scored 1.9, despite Canada having only one incident that was deemed a terrorist attack by Prime Minister Justin Trudeau. The incident happened in January when a shooting occurred in a Quebec City mosque, killing six people and injuring eight others.
Compared to Canada, both the U.K. and the U.S. are far behind on the peace-level scale. Although improving, the U.K. only ranks at 41 compared to 47 last year, while the U.S. has dropped 11 spots to number 114.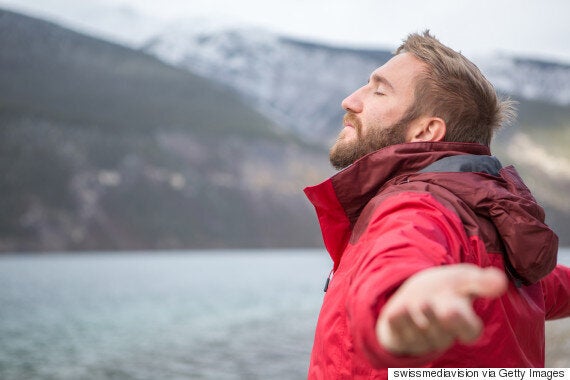 1. Iceland (#1 last year)
Overall, the 2017 GPI found that the world is 0.28 per cent more peaceful than it was last year. "This was driven by a drop in state-sponsored violence, including torture and extrajudicial killings, and a decrease in the murder rate," BBC reports.
But while 93 countries became more peaceful in 2017, 63 have become less peaceful.
Among the most dangerous countries in the world are Afghanistan, Iraq and South Sudan. Additionally, Syria was deemed the most dangerous for a fifth consecutive year.
Stay On Top Of The Trends

Get the biggest lifestyle news sent to your inbox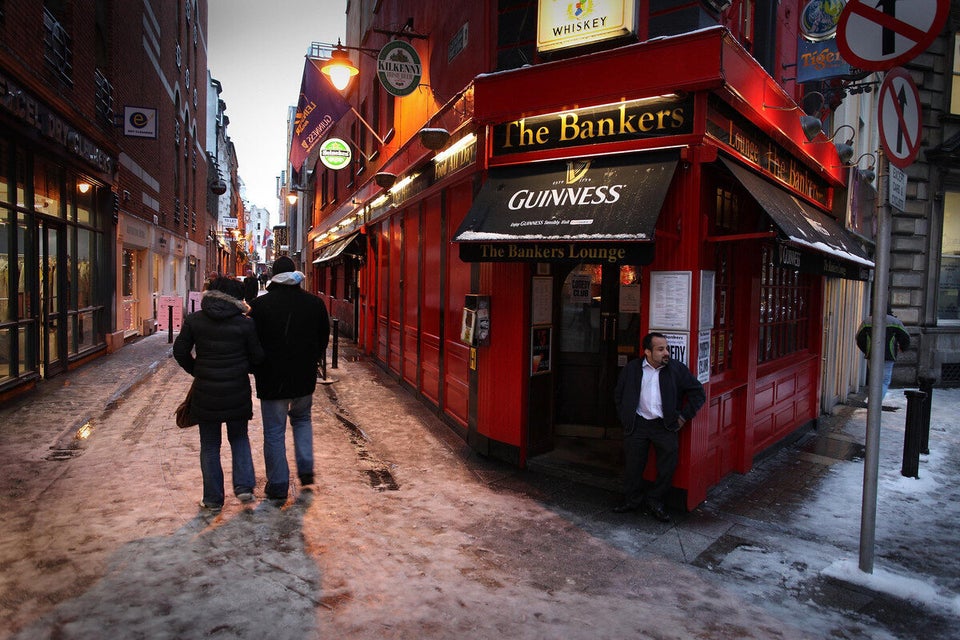 World's Most Prosperous Countries
Popular in the Community