Canada: it's not quite the world's richest country. But it's up there.
At US$50,230.80, the Great White North ranks high in the world when it comes to gross domestic product (GDP) per capita, a key measure of a country's wealth — though its place has fallen in recent years.
Canada ranked 15th in 2014, down from 12th place two years earlier.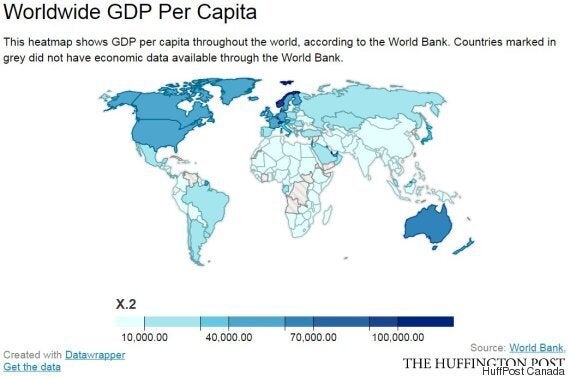 The data for the map above comes from the World Bank, whose most recent estimates for GDP per capita are from 2014.
The numbers are derived by dividing a country's total economic output by its midyear population.
By this measure, the tiny European country of Luxembourg (population: 576,000), sandwiched between Germany, France and Belgium, tops the world with a GDP per capita of US$116,612.90. It's the second year in a row that it has sat atop the rankings.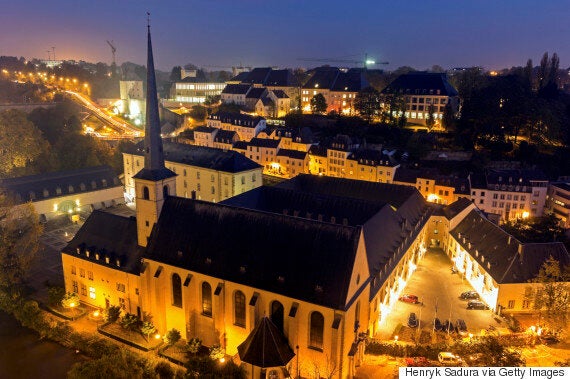 It was followed by Norway, with a GDP per capita of $97,299.60 — down from $102,832.30 in 2013, and $101,563.70 in 2012. Like Canada, Norway depends heavily on oil exports.
But not as much as third-place Qatar, which had a GDP per capita of $96,732.40 in 2014. Macau was in fourth place and Switzerland in fifth.
Canada came in behind Austria, and ahead of Finland (16th), Germany (17th) and Belgium (18th).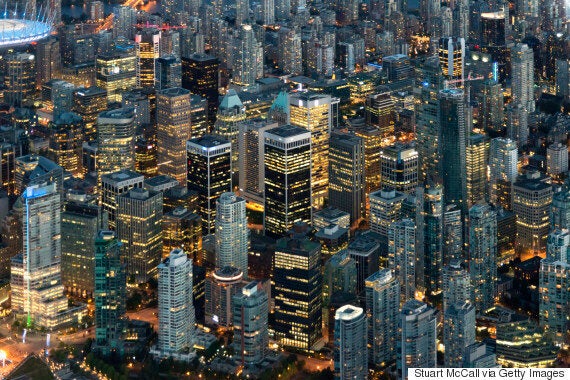 Canada's GDP growth has fallen behind many other countries since the oil price collapse. Since then, the economy has come to rely on areas such as real estate, and sectors that benefit from a falling loonie — like exports.
The economy grew by 2.4 per cent in the first quarter of 2016, thanks in large part to real estate and exports, although most of the growth happened in January, before it shrunk in February and March.
CIBC economist Avery Shenfeld called the trend a "signpost of a slowdown ahead."
The economy is expected to shrink in the second quarter due to weak growth from the first, as well as wildfires that slowed down production in the oilsands.

Canadian Cities By GDP
Popular in the Community