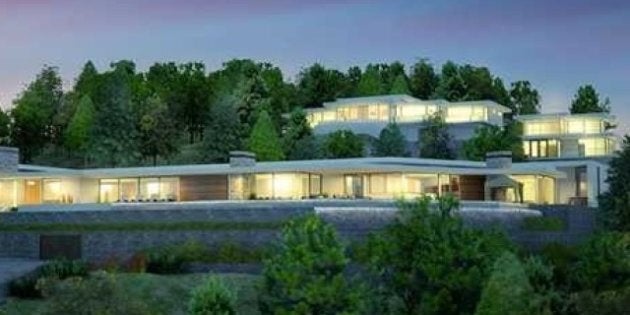 Canadians tend not to think of their home country as a playground for the rich, but a quick survey of real estate listings shows there are plenty of places for the truly wealthy to call their own.
As of Wednesday, there were 89 homes in Canada listed at $10 million or more. And in a sign of the potency of Canada's condo market, the number-two home on the list is a Vancouver condo with an asking price of $28.8 million.
But the astronomical prices at the very top end of the residential real estate market may obscure a reality that isn't quite as rosy as some would believe. Many high-end homes have been languishing for months on the market. The home at number three in the list below, in Toronto's Bridle Path, has been on sale since at least January.
Check out our Top 5 list of the most expensive homes in Canada: