People view buying a home as a milestone.
It's a time to offer hearty congratulations, to give gifts and hold housewarming parties.
Millennials, however, see a home as more of an investment than a turning point in their lives. And according to the Bank of Montreal (BMO), they're putting off the decision to buy until they feel it's the right time.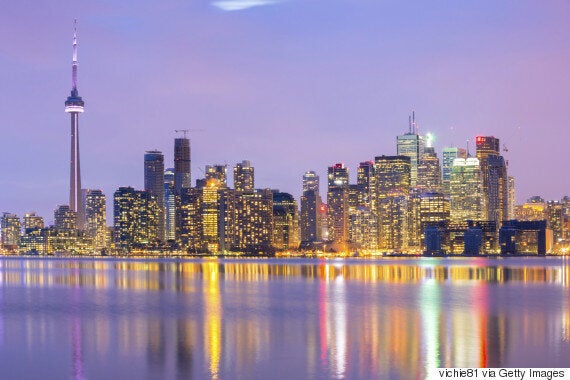 A survey commissioned by the bank found that 70 per cent of millennial respondents preferred to delay the decision to buy a home, even though 60 per cent of them are sick of renting.
Seventy-eight per cent were concerned that they'll find something wrong with a property after they acquire it, while 66 per cent worried that its value could plummet.
Only about a quarter (26 per cent) of millennials are likely to buy homes in the next year, and there are a number of reasons for this.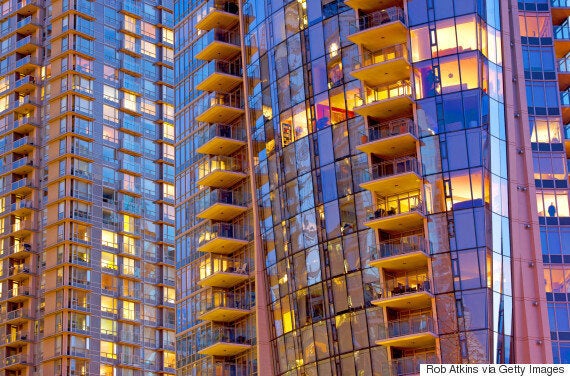 Forty-four per cent of respondents said they weren't comfortable making major purchases at this point in their careers.
Meanwhile, 42 per cent said they'd rather spend money on travelling, starting a business or going to school; 38 per cent said they don't want to lose all their disposable income.
"The return on a home purchase is important to millennials and they take a thoughtful approach to how their home will fare in the current housing market," Damon Knights, BMO's director of home financing, said in a news release.
The survey spoke with 2,079 people aged 19 to 35 years old.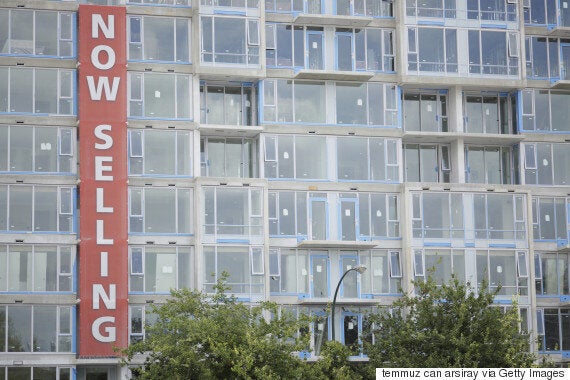 There are many pros and cons to buying a home. It's a huge expense, and only becoming more so in certain cities.
In a number of cases, it might be smarter just to keep renting.
Last year, York University business professor Moshe Milevsky told CBC News that renting a home has bonuses that buying doesn't.
Repairing your unit, for instance, only requires a call to your landlord. It's your problem to fix when you own a place.
"I think the biggest advantage to renting is the flexibility and the ability to change paths in your career, in your life without having to worry about selling a house," he told the network.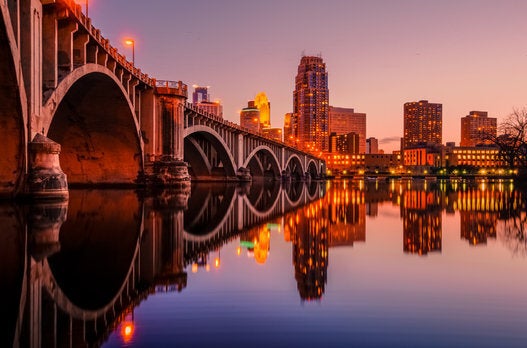 The Best Cities For Millennial Homebuyers
Popular in the Community