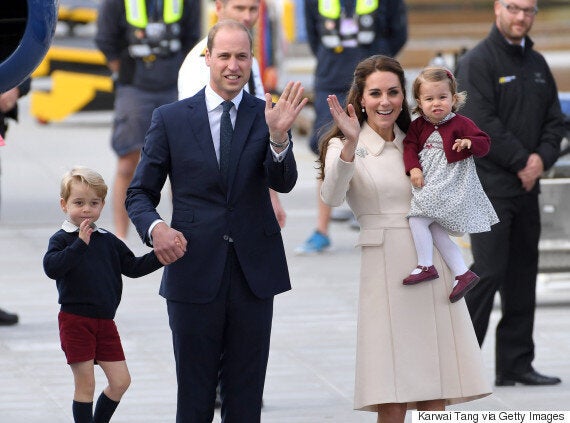 The British North America Act was passed on July 1, 1867. On that day, Canada became an independent nation with its own culture, values and a diverse people. Along with becoming its own country, the many issues of everyday Canadians fell to the Canadian government.
Such expenditures include the ever-rising costs of health care, education, defence and energy, among many others. Today, Canada is in debt to the tune of $632 billion dollars. That is no small expenditure, especially when a large portion is just paying off interest to service that debt.
Canada has a longstanding history with Britain and the monarchy, which will forever be cemented in the history books. Such a partnership no longer has merit for both countries, however, as Canada no longer relies on Britain for very much.
The majority of Canadians do not support giving tax breaks and tax dollars to the extremely wealthy -- well, except for one. There is one family in particular that falls under this category, and that's the Royal Family.
What if I told you that Canada, in its annual budget, spends millions on a monarchy which provides no real benefits to the Canadian people? The Governor General's financial report stated that in 2015 the British monarchy's costs for Canada were nearly $43 million dollars a year.
There is no merit in royal visits to Canada, except for the fanfare and media coverage which costs our taxpayers valuable dollars. Now, Canada has one of the highest bills of any nation in the Commonwealth. This needs to stop immediately.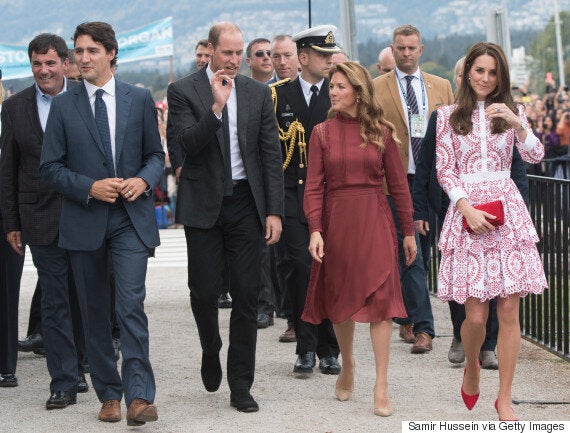 Looking at one of the wealthiest families in the world, it's an outrage that Canadians are paying such a high sum every year when there are people on the streets suffering who are neglected daily. If you take a look at England, for example, their economy is not doing well at all, to put it bluntly, with poverty and income inequality at an all-time high. When their taxpayers this year were somehow roped into paying millions to repair Buckingham Palace, it was shocking.
These expenses are irresponsible regardless of which nation's taxpayers are footing the bill. There should be public outcry for Prime Minister Justin Trudeau to end these expensive traditions. It is due time the Canadian taxpayer stops paying for the Royal Family's expensive vacations.
Not only should these traditions end, the Canadian people also pay a whole lot of money for the Governor General and her provincial counterparts, who really cost the taxpayers a lot of money for mostly ceremonial roles. It is time for a major overhaul of the system to allow for a head of state solely accountable to the Canadian people, such as in a republic.
It is due time the Canadian taxpayer stops paying for the Royal Family's expensive vacations.
There must be a large call for action as the majority of Canadians do not wish to see Prince Charles become king. The only resistance I see would perhaps be from elderly Canadians who are stuck in tradition and want to hold onto the ways of the past.
However, Canada has developed into a vast mosaic of cultures since gaining independence, and can certainly address the needs of its own people on its own terms.
It is time for prime minister Trudeau to act for the benefit of Canadians. We are an independent sovereign nation, and it is time our politicians to stop wasting money and act in the best interest of their constituents.
Follow HuffPost Canada Blogs on Facebook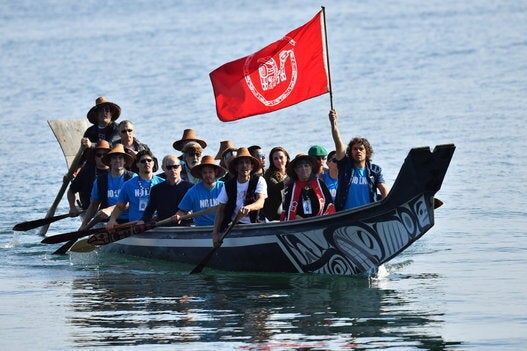 Duke And Duchess Of Cambridge Royal Visit To Canada 2016