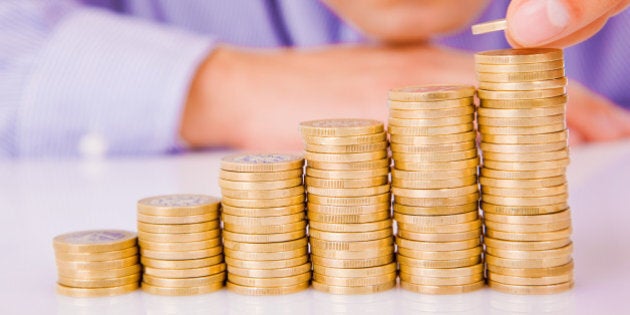 What the gas pump giveth, the supermarket taketh away.
The pace of inflation in Canada slowed in September thanks to plummeting gas prices, but a sinking loonie is pushing food costs higher, StatsCan's latest inflation report showed.
The consumer price index for September rose 1 per cent compared with a year ago — a smaller increase than the 1.3 per cent posted in August and below the estimate of 1.1 per cent.
Prices were up in seven of the eight major categories, with the overall increase driven by higher food prices, Statistics Canada said.
While gas prices fell by nearly 19 per cent from a year earlier, food prices were up 3.5 per cent. Fresh vegetables shot up 11.5 per cent and fresh fruit is up 8.5 per cent. Meat is up 4.4 per cent, driven mostly by a 12-per-cent spike in beef prices. The price of food in restaurants climbed 2.7 per cent.
The index for recreation, education and reading was up 2.5 per cent, while the clothing and footwear category gained 1.2 per cent.
Only the transportation group, which includes gasoline, was lower as it fell 3.5 per cent from a year ago due to an 18.8 per cent decline in gasoline prices compared with last year.
The Bank of Canada's core index, which excludes some of the most volatile components, was up 2.1 per cent from a year ago, matching economist estimates from Thomson Reuters.
The central bank has suggested that it believes that the drop in the Canadian dollar has given a temporary boost to inflation and that the underlying rate remains below two per cent
The Bank of Canada held its key interest rate this week at 0.5 per cent as it downgraded its 2016 and 2017 outlook for the economy due to the continued fallout of low energy prices.
Statistics Canada says prices rose in eight provinces with Saskatchewan posting the largest increase with a gain of 1.4 per cent for the year. Ontario gained 0.9 per cent, while Quebec increases 1.0 per cent.
Prince Edward Island saw prices drop 0.8 per cent compared with a year ago, while Nova Scotia reported no change.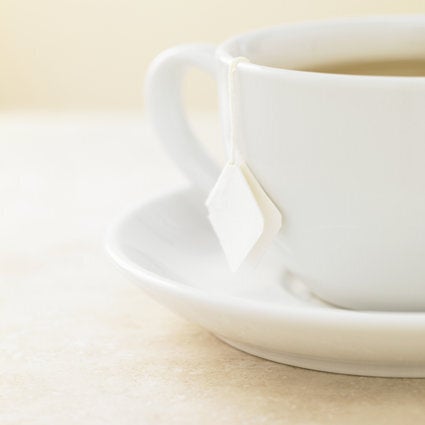 Inflation In 10 Household Goods