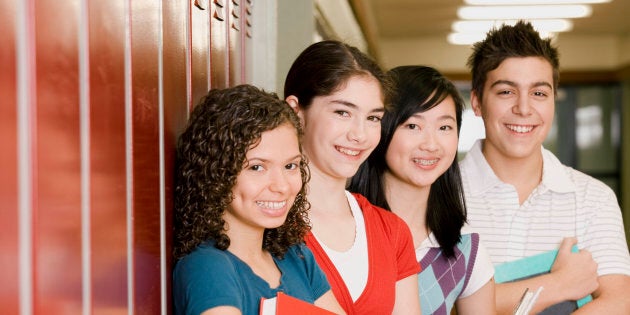 As children and youth across the country settle back into school, it's time to face the facts. We're not setting them up for the success they deserve.
Canada is falling behind on several critical indicators of child well-being – things like their health, safety and sense of belonging. Things that are not only vital to their success in school, but to their success in life.
Canada ranks 25 out of 41 rich countries when it comes to overall child well-being. We fall to 27 in bullying, 29 in unhealthy weight and 31 in teen suicide. Not to mention Canada's urban air pollution is just barely below safe levels.
What does that mean for Canada's kids? It means one in four young people are obese. It means one in seven are regularly and repeatedly bullied. And it means nearly a quarter of Canada's children are experiencing more than two concerning mental health symptoms every week.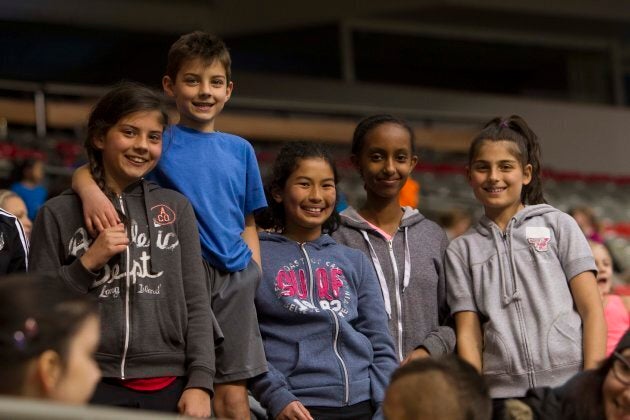 How can we expect children to flourish in school when these are the challenges they face on a daily basis? When they show up to school scared, stressed or depressed.
Canada's children are in crisis and the effects are going to be widespread and long-term unless we do something about it.
Back-to-school presents an opportunity for new beginnings not just for Canada's kids, but for Canada as a whole. It's a time to reflect on what it means to be Canadian, on what we want for our children and youth and on how we can provide them with the best country to grow up in.
In true Canadian fashion, we're often asked if in fact we can really become the best country in the world when it comes to child well-being. We can and we must. Because this time, finishing anything but first is failing our kids.
Still, it's a daunting task to move from 25 to first on UNICEF's Index of Child Well-being. It will take investing more and earlier in children to ease the inequalities that show up in the first few years of life. Canada's early years' investment is low compared to other affluent nations.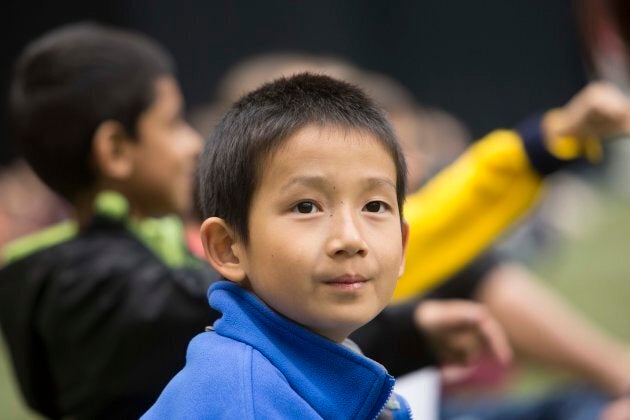 However, it's about more than money. It's about listening to better understand what well-being means to children and young people, collecting stronger data around child and youth well-being and developing the tools to monitor changes in that data over time. It's about working with children and youth to develop and test innovative solutions to the challenges they identify. And it's about all Canadians coming together to make child well-being an urgent national priority.
It's time to set modesty aside and dream big dreams for our children – the kind of dreams they deserve, the kind that will set them up for success in all aspects of life and the kind that will take our country to the top of the index in child well-being.
Canada isn't the best place in the world to grow up in - not yet - but it can be. It starts with all of us today.