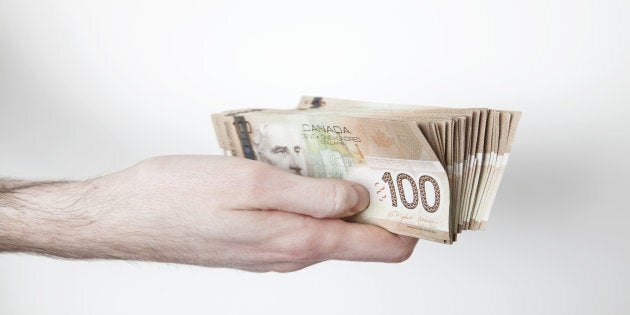 Canadians may love their children, but a majority would rather spend big money than have those kids fly back home to the nest as adults.
In a new poll from CIBC, 65 per cent of respondents with a child aged 18 or over said they'd prefer to give their children money than have them live at home with their spouse or partner.
The old ethic that "children should make their own way in the world" seems to be going out of fashion.
Seventy-six per cent of respondents say they would give or have given support to their adult kids to move out, or marry or live with a partner. Only 24 per cent said they wouldn't give any financial support.
The average gift size parents have given or would give their children was $24,125 nationwide. In households with incomes above $100,000, the average gift size is $40,558.
Standard operating procedure
In the current era of skyrocketing house prices, gifting money to children has become standard operating procedure for many.
Buying a home was the single most common reason — from 23 per cent of respondents — cited for giving money to children in the CIBC poll. Weddings or cohabitation with a partner were the second most popular reason for gifting cash, at 16 per cent.
But that doesn't mean Canada's parents are an open ATM. In fact, 55 per cent of respondents said they're uneasy about monetary presents. The top concern? Forty per cent worry they may need the money themselves later. Another 29 per cent said they fear their offspring won't use the money "wisely."
"The caveat to making any financial gift is that you generally don't want to put your own finances at risk," Jamie Golombek, managing director of tax and estate planning at CIBC Wealth Strategies Group, said in a statement. "You need to map out the lifestyle you want in retirement and the money you'll need before making a financial gift."
Golombek suggests such gestures may be a good idea, especially since financial gifts to children (as well as other relatives and even strangers) are tax free.
"Unlike in the U.S., we don't have any kind of gift tax, which means if you have what's called 'never money' — money you'll never spend in your lifetime — it's worth considering making a financial gift while you're alive to help your kids get started in life," he said.
"In addition, by gifting assets before you die, these assets will not be subject to probate fees because they will not be part of your estate."
All the more reason for Canadians to line up at the "bank of mom and dad."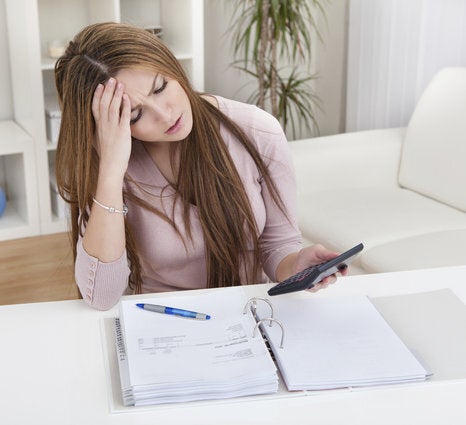 How Millennials Can Save Money