Canada is a nation of immigrants. And as the country matures, it's a nation of immigrants' children.
Second-generation Canadians made up more than 5.7 million of the population in 2011, according to the National Household Survey. That's 17.4 per cent of the total population — a significant piece of the Canadian pie.
With roots that span across more than 200 countries around the world, who are second-gen Canadians? They're a distinct group who are younger, more urban, and well-educated. Canada, meet your second gen in the video above.
Born And Raised is an ongoing series by HuffPost Canada that shares the experiences of second-generation Canadians. Part reflection, part storytelling, this series on the children of immigrants explores what it means to be born and raised in Canada. We want to hear your stories — join the conversation on Twitter at #BornandRaised or send us an email at bornandraised@huffpost.com.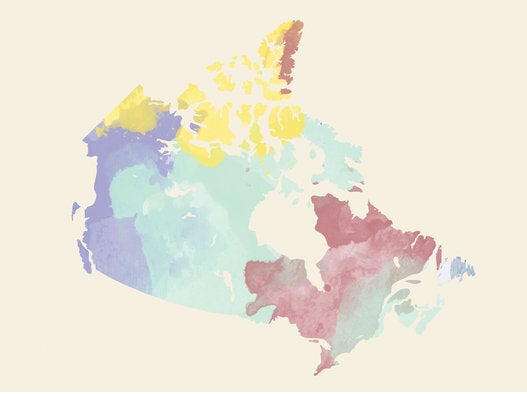 Who Are Second-Gen Canadians?