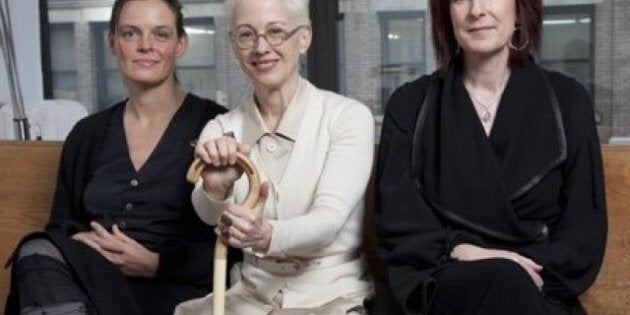 I was honoured to have been named the Official Opposition Critic for Seniors Issues in Canada's 41st Parliament. We owe so much to the women and men who built, and continue to build, this country and you deserve to be treated with dignity and respect.
New Democrats are committed to increasing access to timely health services and affordable prescription medication. This country also needs viable homecare programs and enough long-term care beds to be available for seniors when they need them. I will be calling on the Conservative Government to address the financial needs of seniors, increase access to affordable housing, introduce robust consumer protection and increase Canadians' economic security which will help lift, not only seniors, but all Canadian families out of poverty.
At the first opportunity, New Democrats introduced a motion, on Monday June 20, that called for a targeted increase the Guaranteed Income Supplement (GIS) that would sufficiently increase the GIS to eliminate senior's poverty in Canada. I am very pleased that the NDP motion passed unanimously in the House and that all parties support our initiative.
In combination with increases to the GIS in the June 2011 budget the cost to taxpayers would be significantly less than $700 million dollars. This is an intelligent, practical and affordable investment that would make a positive difference in the everyday lives of seniors currently living in poverty. The argument that we, as a country, cannot afford to lift seniors out of poverty is preposterous. Last year corporate tax cuts cost the Government of Canada $8 billion - a tiny fraction of this amount would be enough to bring our seniors out of poverty.
There has been some criticism that the motion did not propose a "hard number" and asked the government to merely "sufficiently increase" the GIS. The wording was purposeful as it allows for adjustments if the government decides to invest in affordable housing or a national pharmacare plan which would have a great impact on reducing seniors' poverty rates.
Canada is a rich and privileged country. We need to support our seniors because it's the ethical thing to do and in practical terms because they in turn support the economy and their families. This is an easy, affordable, targeted solution to a very real problem. As politicians, we have an obligation to make this happen. It is time that we abandoned partisan rhetoric and acted as one to stand up for our seniors.