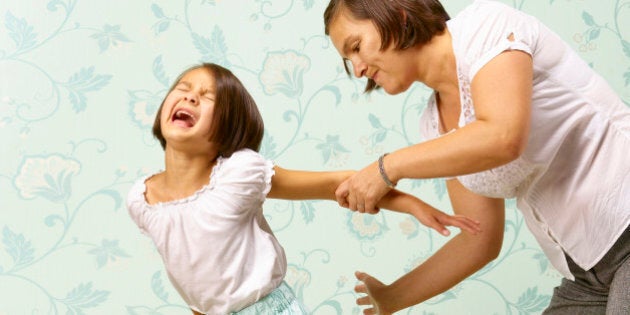 The federal Liberals are set to revoke a law that allows parents to use physical force, including spanking, on a child, after it agreed to meet all recommendations of the Truth and Reconciliation Commission (TRC).
"Every schoolteacher, parent or person standing in the place of a parent is justified in using force by way of correction toward a pupil or child, as the case may be, who is under his care, if the force does not exceed what is reasonable under the circumstances."
The law was upheld by the Supreme Court of Canada in 2004, as six out of nine justices decided that it did not violate the Charter of Rights and Freedoms. They felt that it protected parents, guardians and teachers from prosecution in cases where necessary force was used to correct a child's behaviour.
Various newspapers quoted a spokesperson for Justice Minister Jody Wilson-Raybould saying the government remains committed to meeting those recommendations, including the one on section 43, but there were no further details.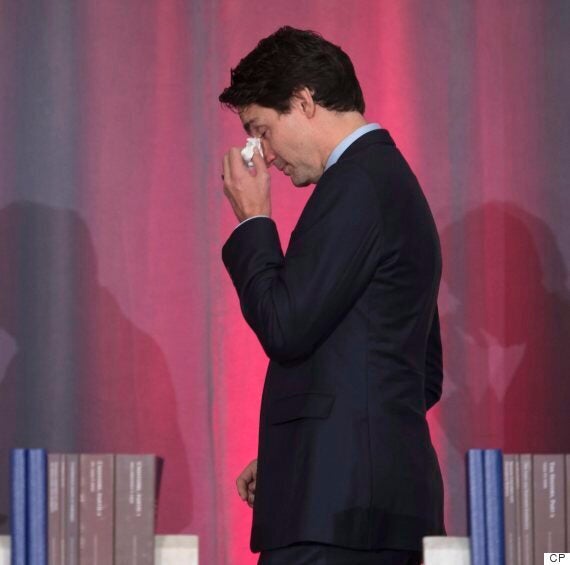 The Liberals' support for the recommendations came as good news for Kathy Lynn, head of Corinne's Quest, a B.C.-based initiative seeking to end physical punishment of kids, The Globe and Mail reported.
"There will be a little bit of push back, but not like there used to be," Lynn told the newspaper. "We are really becoming a country that believes we do not want to be violent and, you know, violence in the home starts with hitting kids."
But others don't welcome the promise so warmly.
Cathy McLeod, the Conservative opposition's indigenous affairs critic, told The Toronto Star that this recommendation should see heavy consultation before it's carried out.
"This is something that all Canadians need to have input into."
"This is something that all Canadians need to have input into," she said.
Should the government repeal the law, it would mean that a parent, guardian or teacher who used force against a child would see Criminal Code provisions around assault apply to them, said a Parliamentary website.
The site went on to say that due to legal provisions around forcible confinement and non-consensual physical force, "There is concern that the abolition of the defence in s. 43 would criminalize parental conduct short of what is usually considered corporal punishment, such as restraining an uncooperative child in a car seat or physically putting a child to bed."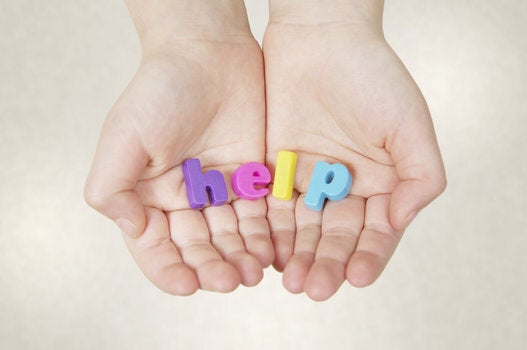 How To Recognize Child Abuse