 Pancake lovers, rejoice -- Quebec's strategic maple syrup reserve has been found.
Police had raided the facility last week as part of its investigation into the theft. The barrels of maple syrup had been stolen from a facility in St. Louis-de-Blandford, Quebec, about 160 kilometres from Montreal, in late August. The thieves did not take away the 16,000 barrels; rather, they appeared to have been siphoned off.
Police have not yet announced any charges.
The company that owns the New Brunswick facility where the syrup was found, S.K. Exports, told the Globe and Mail it had bought the maple syrup from a regular supplier in Quebec. A lawyer for that Quebec supplier said the company believed it had purchased the maple syrup legally.
S.K. Exports has in the past clashed with the owners of the maple syrup reserve, the Federation of Quebec Maple Syrup Producers, the Globe notes. The federation had sued the company, accusing it of buying maple syrup from unauthorized sources.
The news that a 720,000-gallon reserve put together by Quebec's maple syrup farmers made headlines around the world last month, prompting observers to ask: Why does Canada have a strategic maple syrup reserve?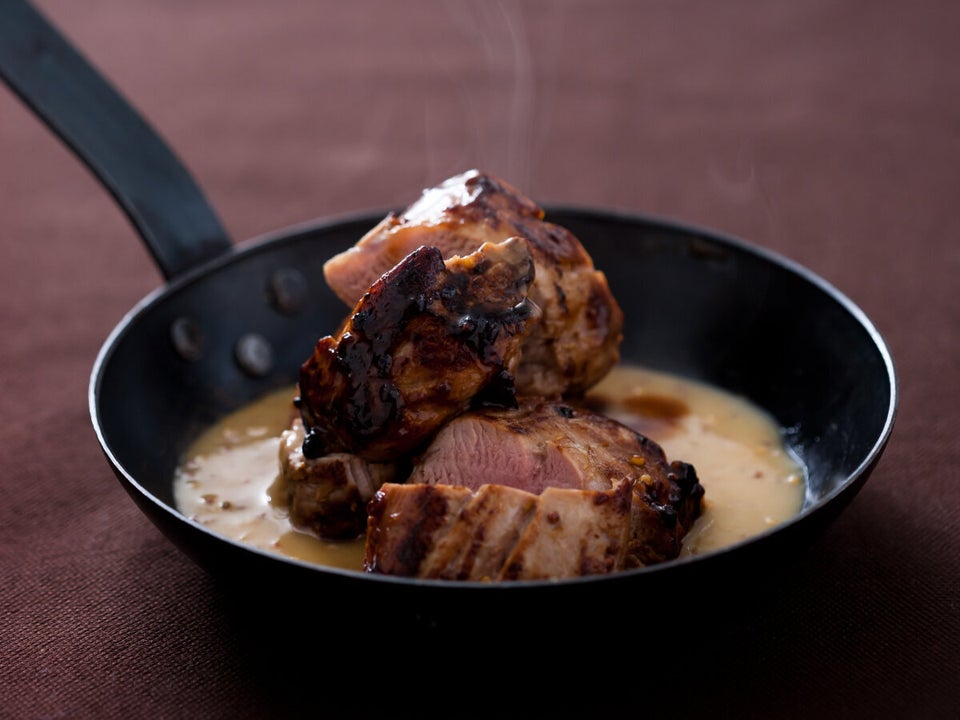 Cooking With Maple Syrup
Popular in the Community