Canada is among many developed and developing countries facing a shortage of nurses, according to a survey released from job-indexing site Indeed.com earlier this month.
Jobs for registered nurses make up more than one per cent of all postings in Canada — a large portion given the hundreds of different positions employers hire for.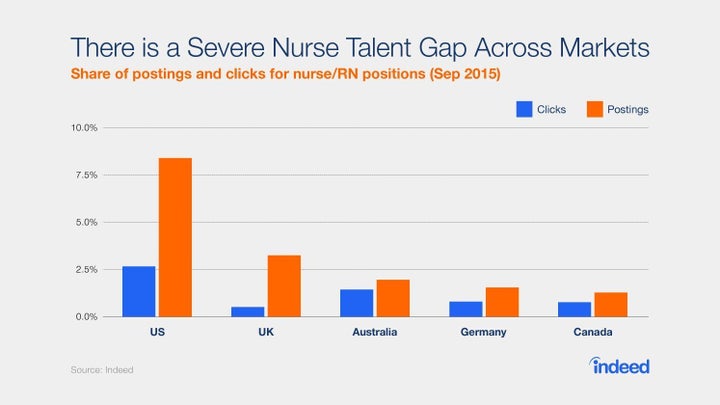 The situation doesn't seem as dire in Canada as it does in some other countries.
In the U.S., 8.4 per cent of all job postings indexed by Indeed.com are for nurses. Nursing jobs account for 3.4 per cent of all hiring ads in the U.K.
"The current supply of nursing talent is not keeping up with skyrocketing demand," Indeed.com said on its blog. "We've all heard technology jobs are notoriously hard to fill — but in fact, in the U.S. today it's actually harder to find nurses than software engineers."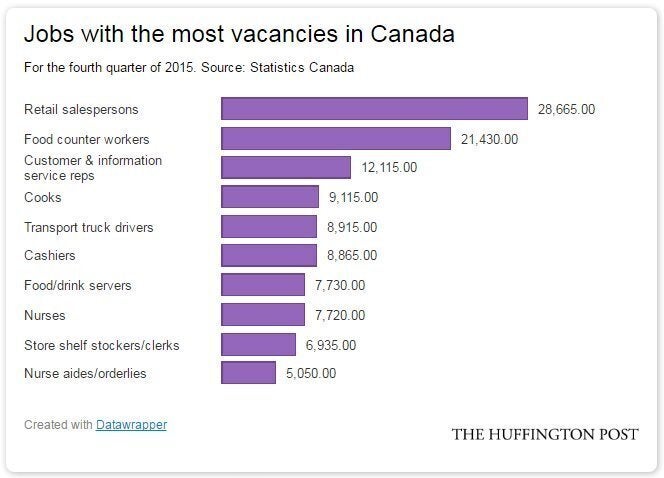 No guarantee of employment
An aging population across much of the world is behind growing demand for nurses, Indeed says.
"The average age of employed nurses is rising as well, from 42.7 in 2000 to 44.6 in 2010."
But rising demand for nurses' services isn't necessarily a guarantee of a job. Nurses in Canada continue to face job cuts when governments announce tighter spending measures.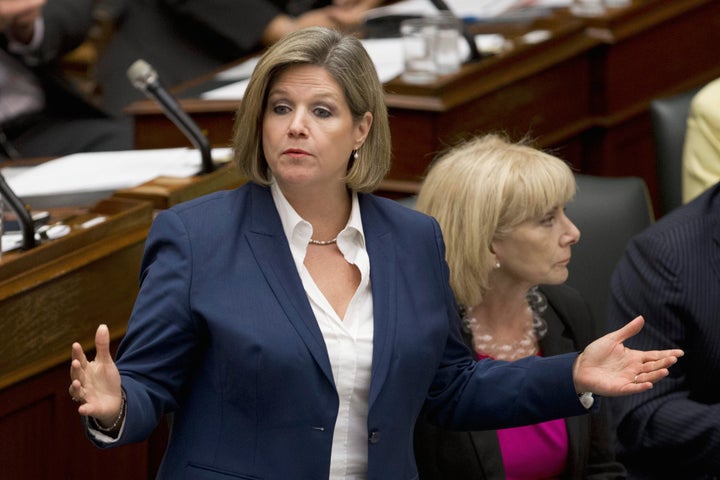 Nurses leaving profession
Montreal is experiencing gridlock at its emergency rooms after the provincial government cut costs by integrating a number of hospitals and reducing staff, the Gazette reported earlier this month.
"Many staff, many nurses have exited the system," a Montreal health care manager told the newspaper anonymously.
"We're hearing horror stories in communities where these cuts are occurring," Ontario NDP Leader Andrea Horwath said earlier this month. She added that nurses are under an "epic" level of stress.
But Health Minister Eric Hoskins reaffirms the overall number of nurses in Ontario has grown by about 8,000 over the past four or five years. "We're employing many new nurses," he said.
Better work conditions, please
The stress that comes with a nursing job is among the things holding people back from choosing the profession, Indeed says.
"When hospitals have insufficient staff, nurses are overworked, stressed out and more likely to be dissatisfied with their jobs. As a result, patient care can suffer," the report says.
"It can also be emotionally taxing, and the hours are often long and irregular — with the result that healthcare employers often struggle to fill roles."
Among Indeed's recommendations to attract more people to the career: "Better compensation, greater professional autonomy, stronger management and training programs, and more flexibility in location and scheduling."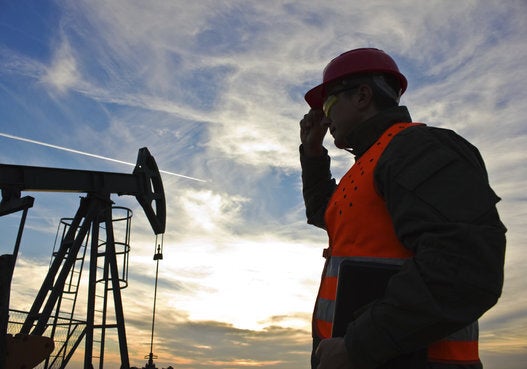 Industries Creating Or Shedding The Most Jobs (March 2016)