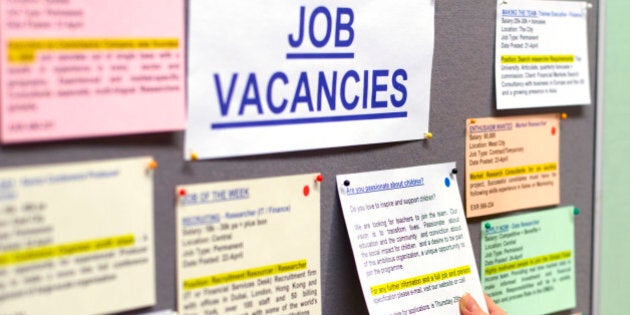 Canada added 59,000 jobs in May, far exceeding economists' expectations of a tepid 5,000-to-10,000 increase in jobs.
Almost all of that gain was due to hiring in the private sector, which added 57,000 jobs. The unemployment rate stayed unchanged for a fifth straight month at 6.8 per cent.
The big winner in this month's jobs report is Ontario, where the number of jobs soared by 44,000, pushing the province's jobless rate down three-tenths of a percentage point, to 6.5 per cent. British Columbia also stood out, with a 31,000 gain.
Alberta lost 6,400 jobs in May, and the unemployment rate jumped to 5.8 per cent, from 5.5 per cent. Saskatchewan's jobless rate jumped to 4.9 per cent from 4.3 per cent, but the province still retained the lowest jobless rate in the country.
Another surprise in the report: Canada's manufacturing sector, which had been shedding jobs for much of the past year, suddenly saw a jump of 22,000 jobs in May. But that only brings manufacturing employment back to where it was a year earlier, in May, 2014. That may be an indicator that the lower loonie is finally having a positive impact on Canada's manufacturing exports.
Men aged 25 to 54 saw the largest jump in employment, StatsCan said, and their jobless rate remained at 6 per cent. Women aged 25 to 54 saw little change in employment, and their jobless rate stayed steady at 5.2 per cent.
There was "nothing not to like" in the jobs report, CIBC economist Avery Shenfeld wrote in a client note, noting that more than half the jobs created were full-time positions.
The report is "perhaps the first signal that the economy is emerging from its first quarter dive," he added.
Here are the provincial unemployment rates (previous month in brackets):
— Newfoundland and Labrador 13.8 (12.6)
— Prince Edward Island 11.0 (10.5)
— New Brunswick 9.6 (9.9)
— British Columbia 6.1 (6.3)
Statistics Canada also released seasonally adjusted, three-month moving average unemployment rates for major cities but cautions the figures may fluctuate widely because they are based on small statistical samples. (Previous month in brackets.)
— St. John's, N.L. 6.4 (6.4)
— Moncton, N.B. 7.7 (7.2)
— Saint John, N.B. 7.4 (8.1)
— Saguenay, Que. 7.8 (7.9)
— Sherbrooke, Que. 6.6 (6.9)
— Trois-Rivieres, Que. 5.8 (6.1)
— Gatineau, Que. 7.8 (7.7)
— Kingston, Ont. 6.8 (7.2)
— Peterborough, Ont. 7.4 (8.1)
— Hamilton, Ont. 5.1 (5.2)
— St. Catharines-Niagara, Ont. 6.2 (6.4)
— Kitchener-Cambridge-Waterloo, Ont. 5.8 (6.0)
— Brantford, Ont. 5.7 (5.2)
— Windsor, Ont. 11.0 (11.5)
— Sudbury, Ont. 7.0 (6.6)
— Thunder Bay, Ont. 4.7 (4.7)
— Kelowna, B.C. 3.9 (4.1)
— Abbotsford, B.C. 5.7 (6.0)
-- With files from The Canadian Press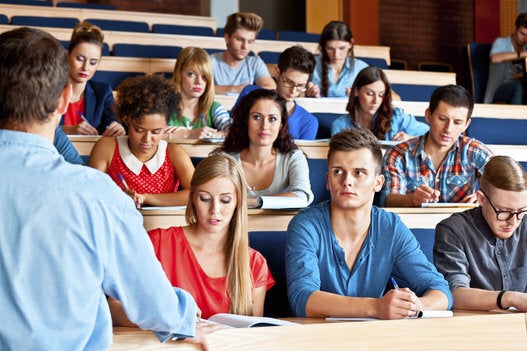 Top 10 Jobs Canadian Employers Can't Fill