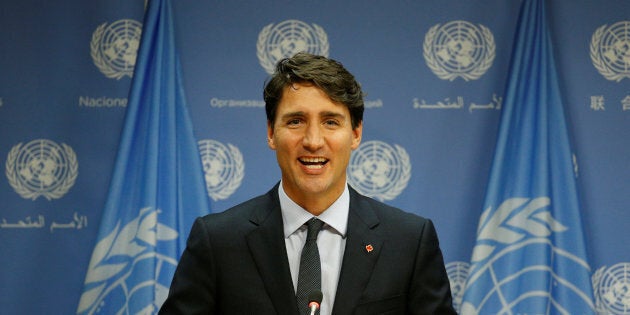 OTTAWA — If the Liberal government wants one of two available seats on the United Nations Security Council, it's going to have to pull off a heck of a campaign to edge out either Ireland or Norway.
Some Canadian diplomats, past and present, have some behind-the-scenes insight about how that all happens.
In this episode of HuffPost Canada's "Follow-Up" politics podcast, host Althia Raj interviews people like Lloyd Axworthy, Allan Rock, and Yves Fortier about the appeal of joining an international body plagued by years of inertia.