When we talk about internet speed, we mostly talk about downloads — how long it takes for something to come in. But in these days of selfies, YouTube videos and cloud storage, your internet upload speeds are more important than ever.
On that file, we've got some bad news. Canada ranks 54th in the world on internet upload speeds, according to a report from Ookla, a company that crowdsources data on internet connections. That places the country just below Kenya and just above Mexico.
With an average upload speed of 5.3 Mbps, Canada is behind the U.S. (42nd place, 6.6 Mbps) and way behind first-place Hong Kong, where upload speeds (60.2 Mbps) are more than 10 times as fast as Canada.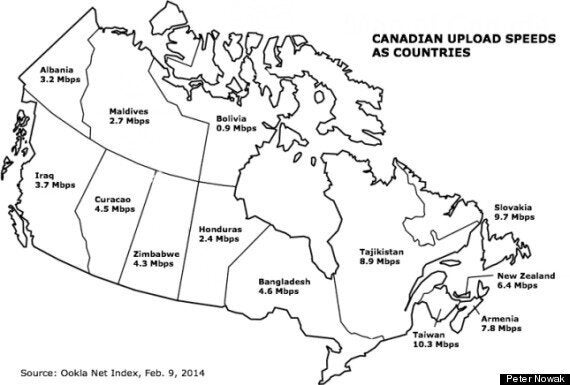 Nunavut takes the crown in Canada for lowest upload speeds; at 0.9 Mbps, it's on the same level as Bolivia.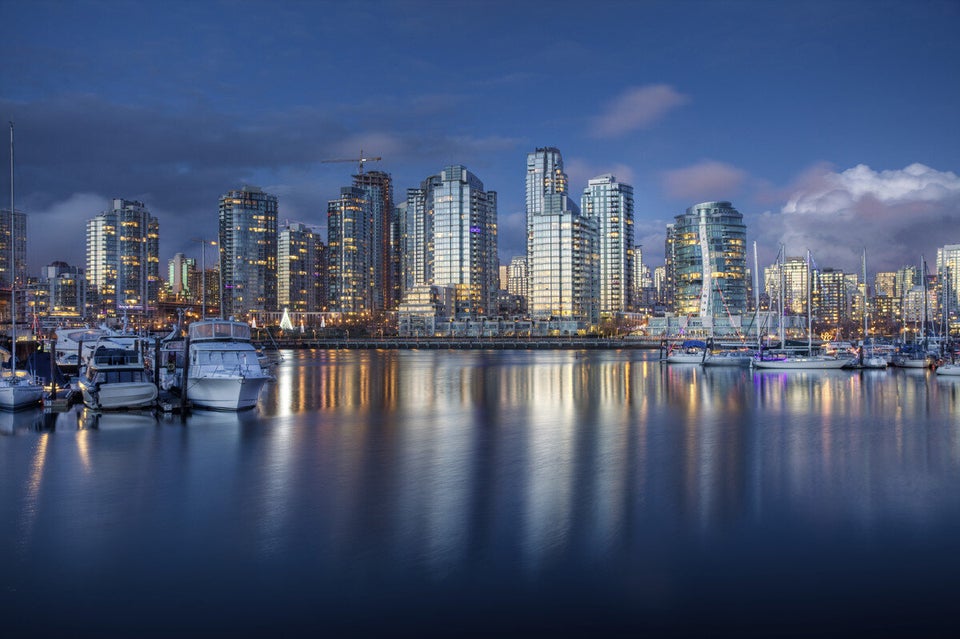 Internet Download Speed By Country (2013)