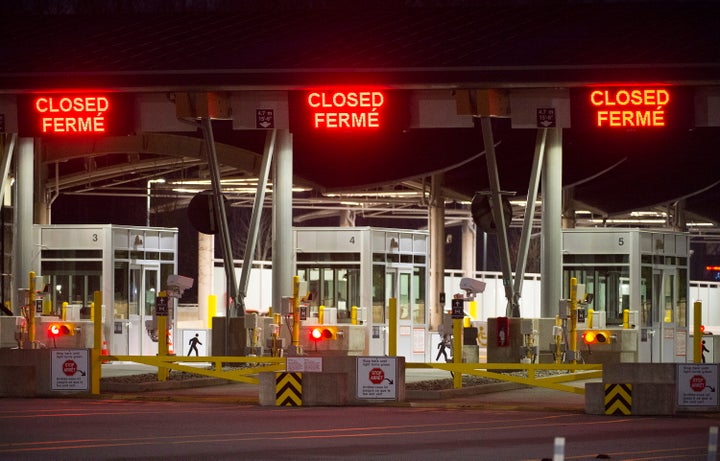 But Canadians are having none of it, and they aren't sorry they feel this way.
In a letter this week shared by New York congressman Brian Higgins, 27 members of Congress called on the U.S. and Canadian governments to begin a phased full reopening of the border when the current agreement expires on July 21. Restrictions on the border were first introduced in March, and have renewed them three times over the course of the coronavirus pandemic.
"We are asking that the United States and Canada immediately craft a comprehensive framework for phased reopening of the border based on objective metrics and accounting for the varied circumstances across border regions," the letter's authors wrote.
Canadians, on the other hand, have a different perspective on the prospect of the border reopening. And they didn't mince words online.
Some were a bit more measured — and characteristically Canadian polite — in their responses, but still not in favour of a swift reopening.
Former B.C. Green Party leader Andrew Weaver even weighed in, saying the border must remain closed until the Americans get the outbreak there under control.
While Canadian COVID-19 numbers have begun to stabilize in recent weeks, the U.S is in the midst of a terrifying spike in case rates. On July 8 alone, the U.S. confirmed over 62,000 cases — its highest single-day total yet and nearly half of Canada's total case count. As of July 9, south of the border, there have been over 3.1 million total cases and 135,000 deaths, compared to just over 107,000 cases and 8,700 deaths in Canada.
The global case-rate map produced by Johns Hopkins University, with circles representing case rates in Canadian provinces and U.S. counties, paints a vivid picture of the difference in case rates between the two countries.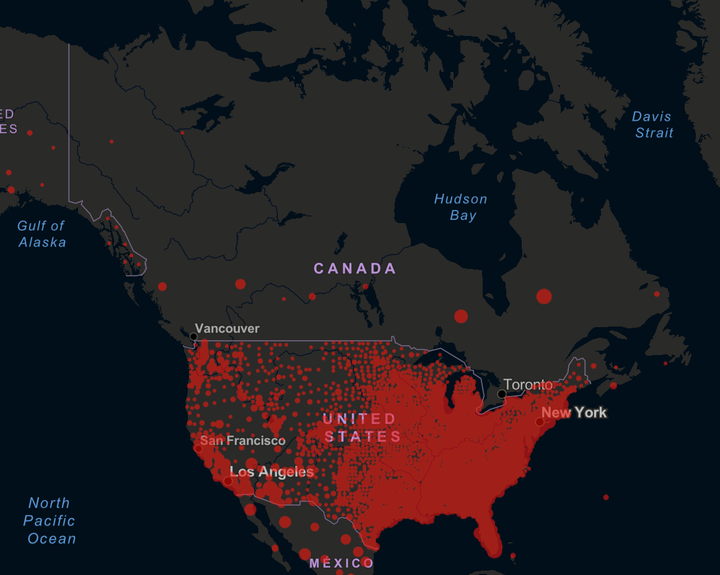 Popular in the Community