Monday's federal election saw the biggest voter turnout in the country in over 20 years, according to preliminary results from Elections Canada.
The early count doesn't include Canadians who registered to vote on Monday, but the crowds are still the biggest since 1993, when 69.6 per cent of eligible electors cast ballots.
The massive turnout caused problems at some polling stations, with several running out of ballots early in the day. The Siksika First Nation in Alberta only had 400 ballots for a community of 7,200 people, reported APTN.
The election day turnout followed a record-breaking number of advance voters over the Thanksgiving weekend.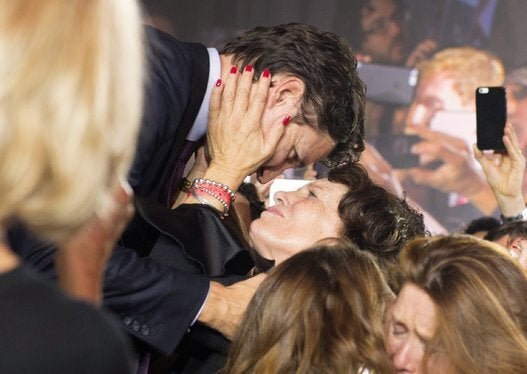 Canada Election Night 2015