Tug of war is one of the simplest games, relying solely on physical strength. It can also be harrowing to watch, especially if you're rooting for your country's victory.
Our Canadian soldiers were there training with the reservists, and one guardsman put national pride on the line, challenging Canadian Master Corporal John Celestino of the Windsor Regiment to a contest with a U.S. National Guard soldier.
How did it unfold? Who won, the U.S. or Canada? Watch the nail-biting video, above, to find out.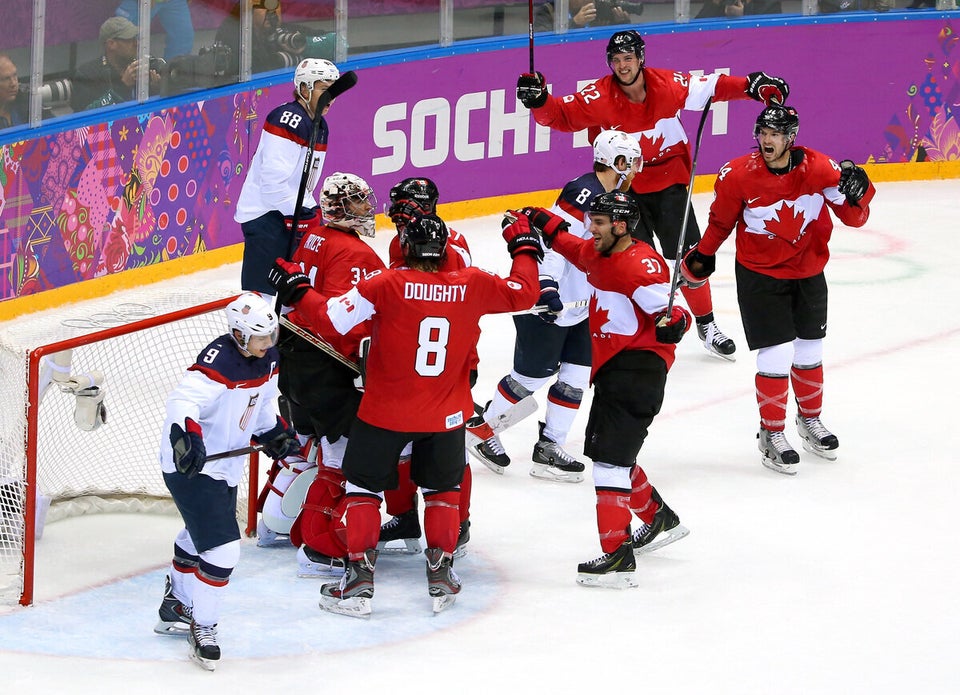 PHOTOS: Canada vs. U.S.