It's no secret: the loonie is hurting right now.
At these exchange rates, there is no reason that any Canadian should be shopping in the United States right now. But a brief glance at prices shows that Americans might want to consider a trip north.
The Huffington Post Canada looked at a number of products you can find in the U.S. and Canada. U.S. prices were then converted according to the day's exchange rate, to show just how many Canadian dollars you'd have to spend in order to buy items south of the border.
It showed that there's some incredible bargains for Americans willing to take a northern jaunt. And very little good news for Canadians who want to shop in the States.
Here are nine products that are way cheaper in Canada than the U.S. right now. Slide left for the Canadian price, slide right for the U.S. price in CAD: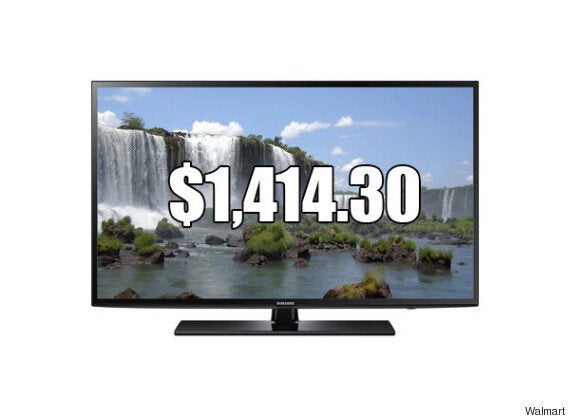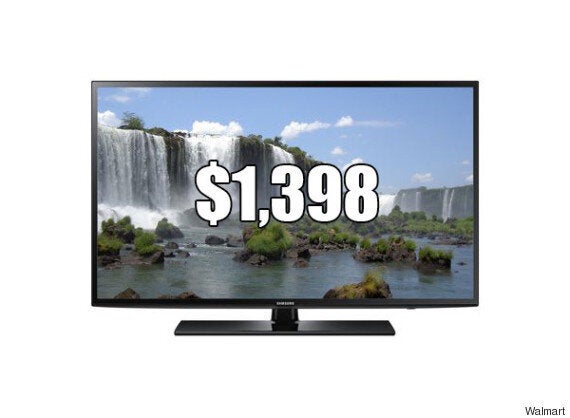 CAD Value vs. USD Value: 1.41722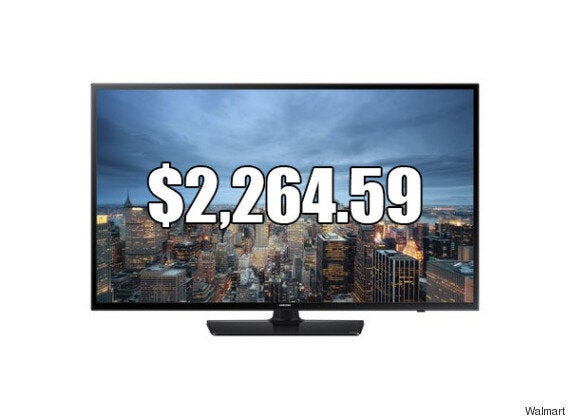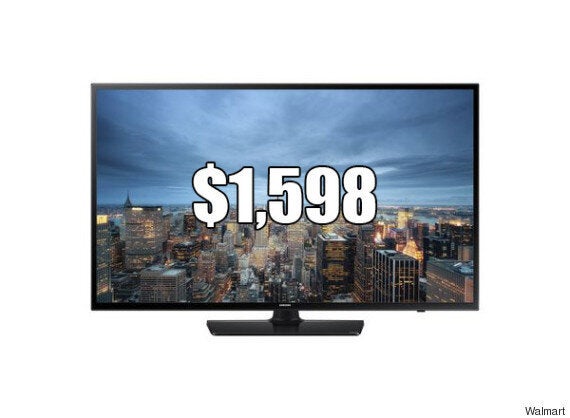 CAD Value vs. USD Value: 1.41722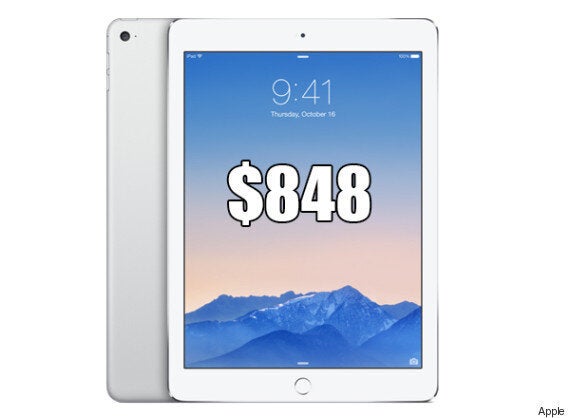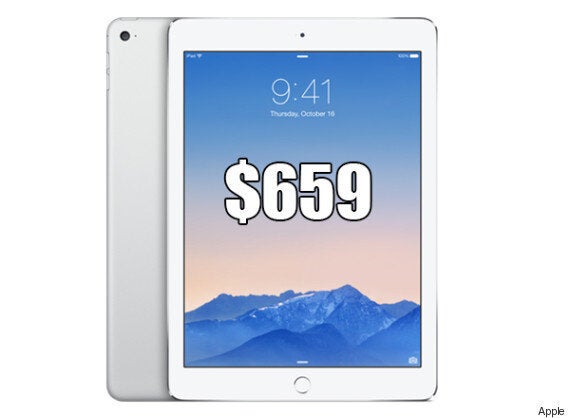 CAD Value vs. USD Value: 1.41722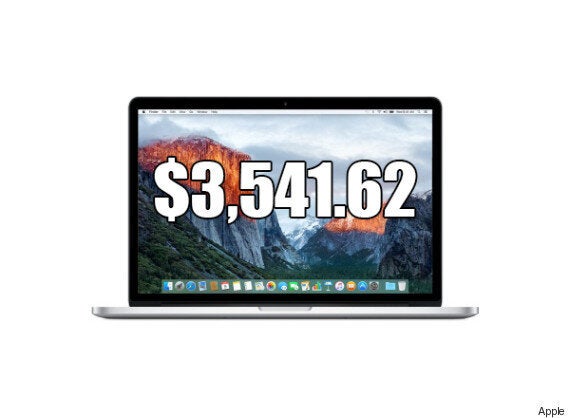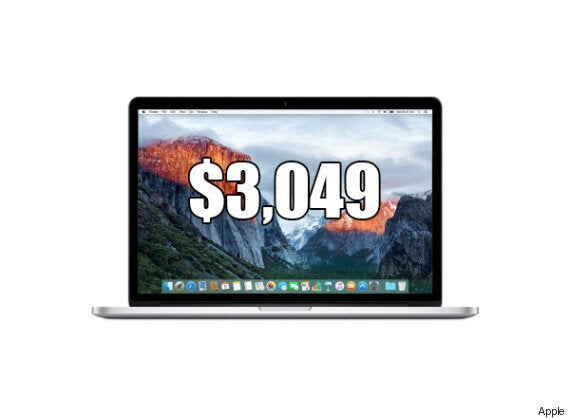 CAD Value vs. USD Value: 1.41722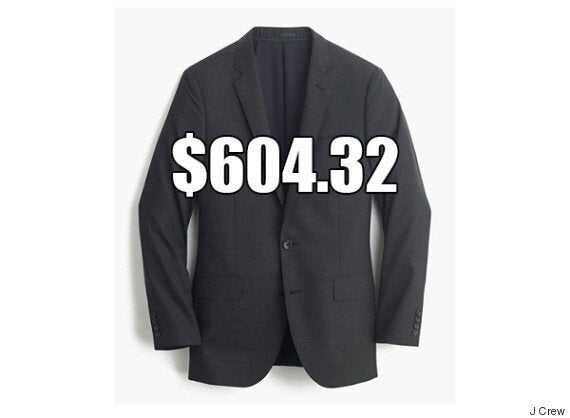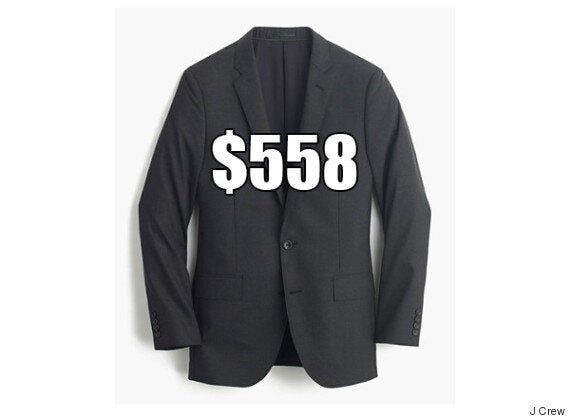 CAD Value vs. USD Value: 1.42192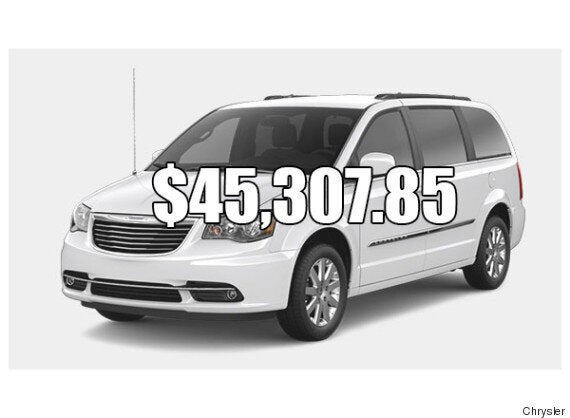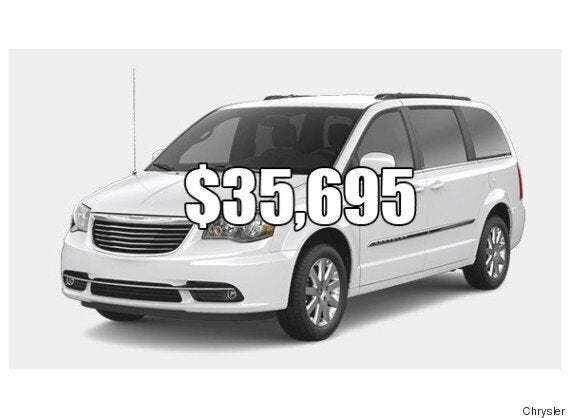 CAD Value vs. USD Value: 1.42192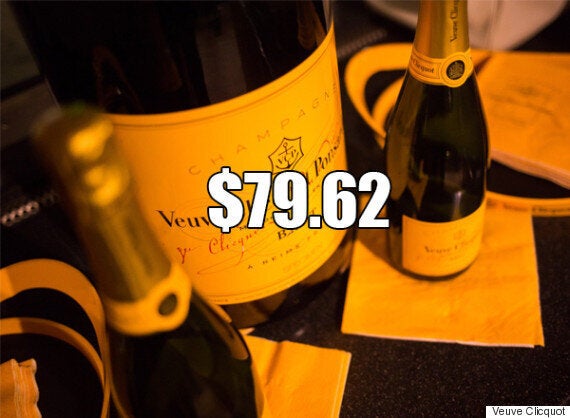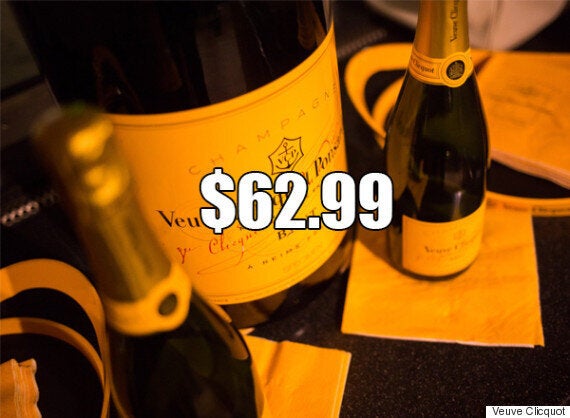 CAD Value vs. USD Value: 1.42215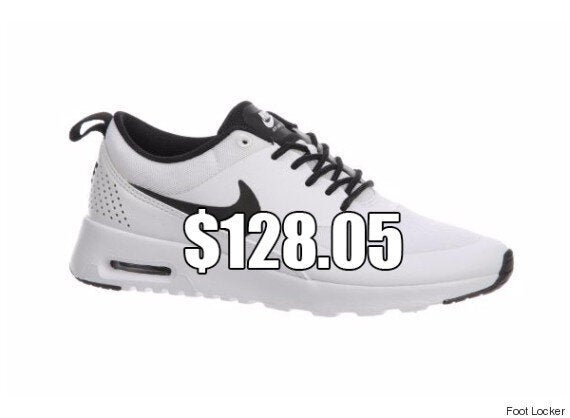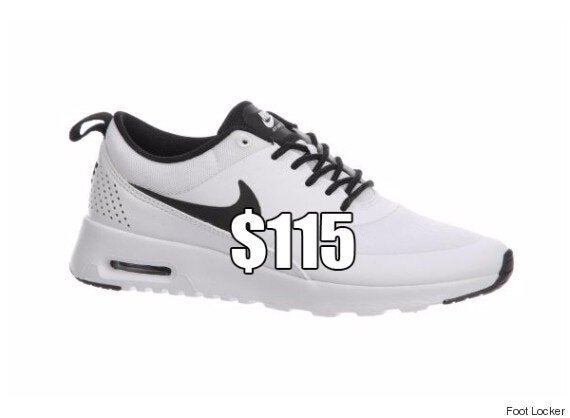 CAD Value vs. USD Value: 1.42292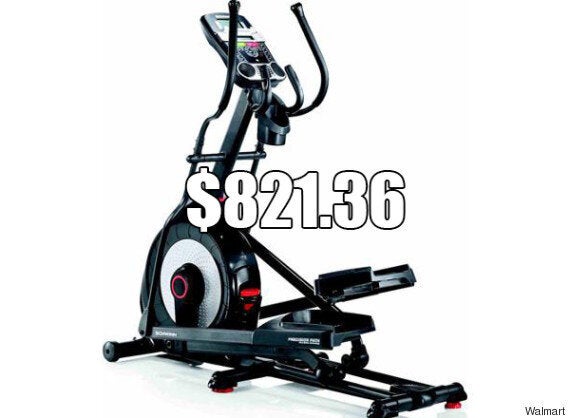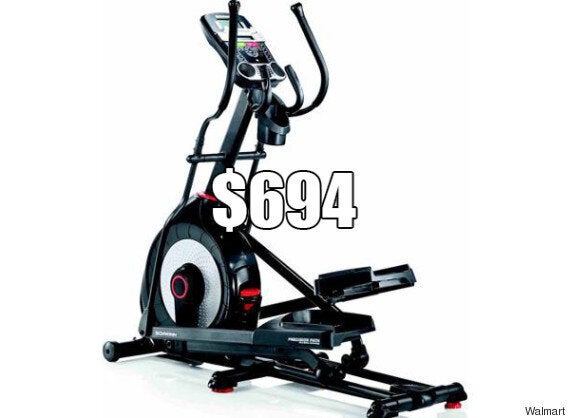 CAD Value vs. USD Value: 1.42350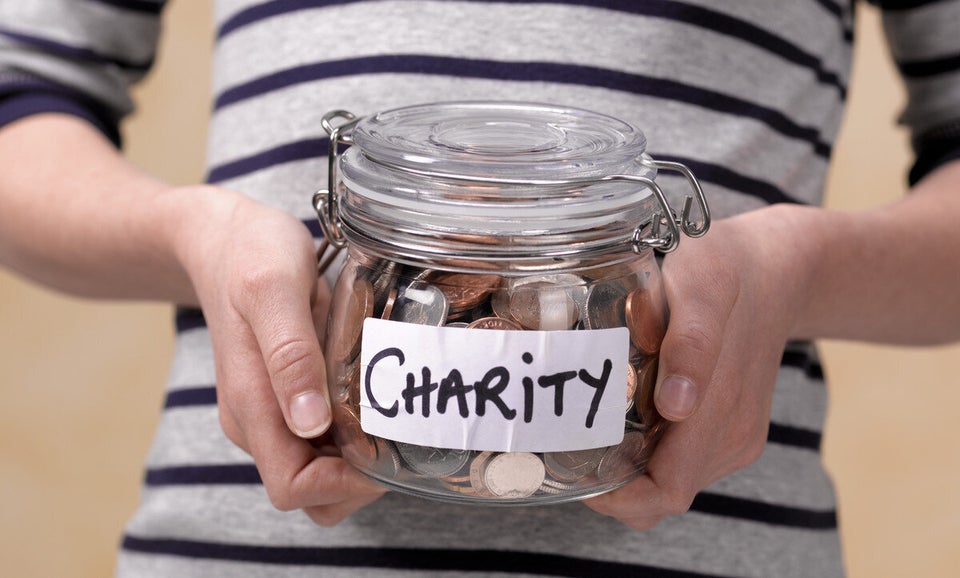 Tips For Ethical Shopping