Donald Trump promised that he wouldn't build a wall with Canada.
But if you asked Canadians on election night, they would have told you they considered it as voting results turned in Donald Trump's favour.
Last year, in the run-up to the Republican primaries, contender Scott Walker said that building a border wall with Canada would be a "legitimate issue for us to look at."
He later said that he didn't support building one.
Trump said earlier this year that building a wall with Canada would be "very hard" to do.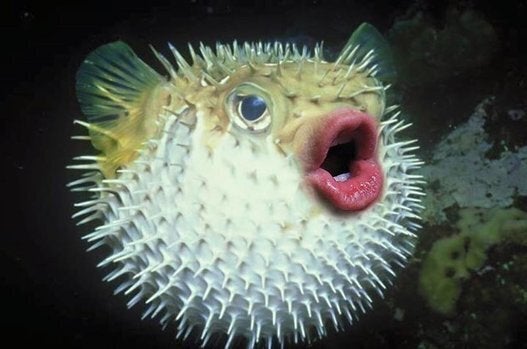 Donald Trump's mouth on puffer fish