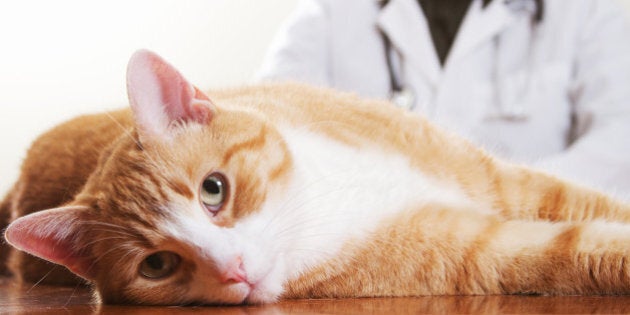 Happy World Spay Day! We're celebrating this annual campaign that shines a spotlight on spay/neuter as a way to save the lives of companion animals, feral and stray cats, and street dogs who might otherwise be put down in shelters or killed outdoors, even though we wish we didn't have to.
Canada, we need to talk. It's a little bit crazy that we're still having this conversation about this crucial element of responsible pet ownership.
We wish spay/neuter was something everyone did, without question. We wish we didn't have to advocate for it, and we wish the companion animal population was under control, with all pets in loving homes.
It's evident there's a companion animal overpopulation crisis, with shelters bursting at the seams, feral cat colonies, and thousands of euthanized animals every year. Canadian shelters took in 103,000 cats and 46,000 dogs in 2013 -- of those, 47 per cent of cats and 45 per cent of dogs were adopted. In general, 25-30 per cent of dogs are reunited with their owners, compared to less than five per cent of cats. Euthanasia rates are starkly different between cats and dogs -- 30,000 more cats were euthanized than dogs in 2013.
Yet there are still pet owners who don't sterilize their pets. This often leads to accidental and unwanted litters -- when a cat or dog slips out the back door and make the neighbourhood rounds. While puppies, kittens, and even baby bunnies are adorable, there are just too many of them.
One unspayed female cat can have 25 kittens a year, and a female dog can have up to 21 puppies a year. Then those kittens have kittens, and those puppies have puppies. This means more animals in shelters, and it's completely preventable.
If you have already spayed or neutered your pet, thank you! You are truly making a difference for animals in your community. Now help someone else do the same! Spread the word on social media. Encourage (or nag) your friends to fix their pet. Congratulate someone you know for sterilizing their pet early in life, before it has a chance to accidentally reproduce.
If you can, sponsor someone else's surgery. Cost can be a barrier to the procedure, and while there are many wonderful subsidized services, such as Spay Aid PEI for low-income families, or the Alberta Spay Neuter Task Force, for rural communities, and grants to organizations from PetSmart Charities. There are always more pet owners in the community who could benefit from a little extra help.
Spaying or neutering your pet not only helps combat pet overpopulation, it also has numerous health and behavioural benefits for your animal. Fixed pets are less likely to be aggressive, mark their territory, and roam. Spay/neuter also reduces some diseases, including some kinds of cancer.
As the saying goes: how can you help 100 homeless cats? Easy -- just spay one.
Foster Pets Learn They're Loved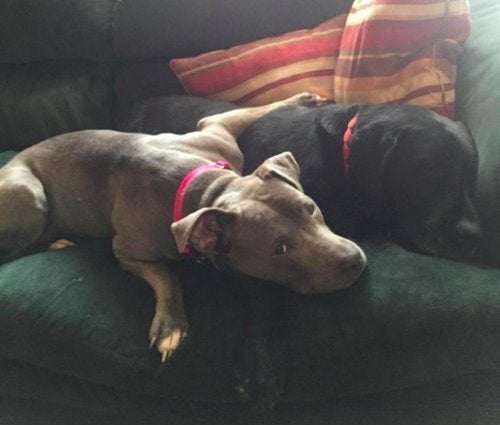 It's (Usually) So Fun For Your Other Pets, Too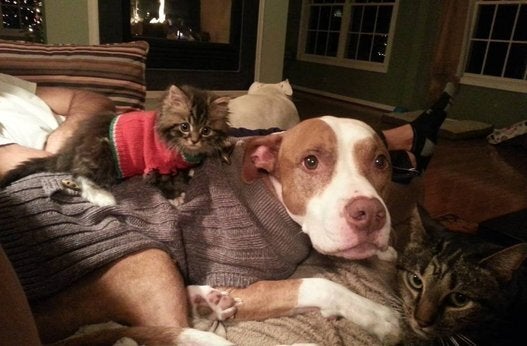 You're Saving Lives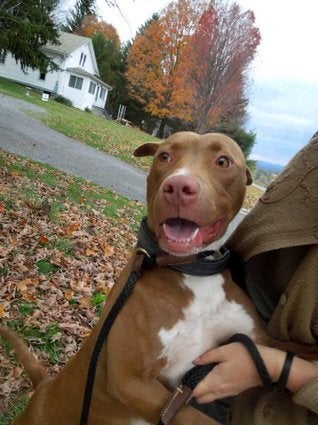 courtesy of the Washington Humane Society
It'll Make You Feel Great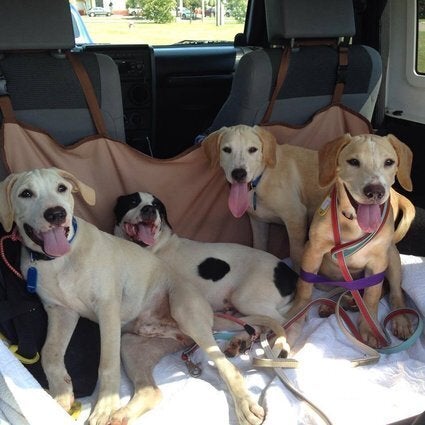 Foster Pets Will Make You Laugh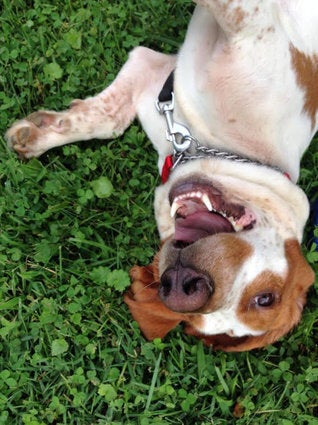 Your Human Kids Will Love It, Too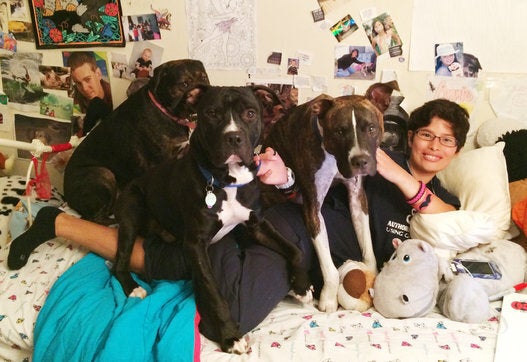 Fostering Is Flexible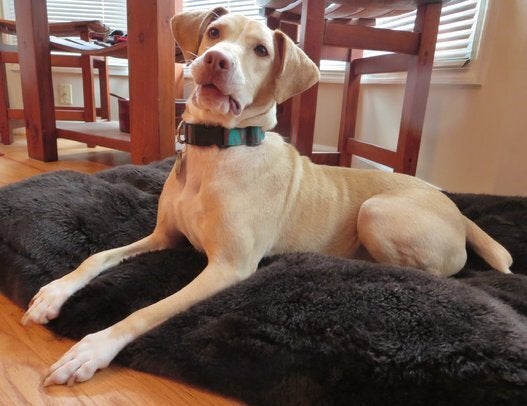 Fostering Can Help You Heal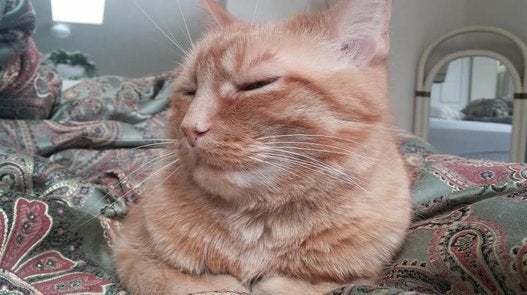 You'll Give A Pet A Chance To Shine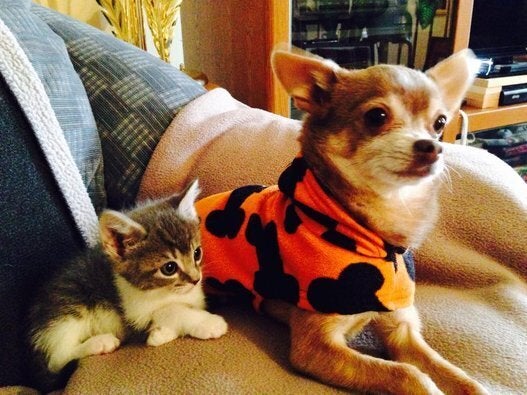 Getting Started Is Easy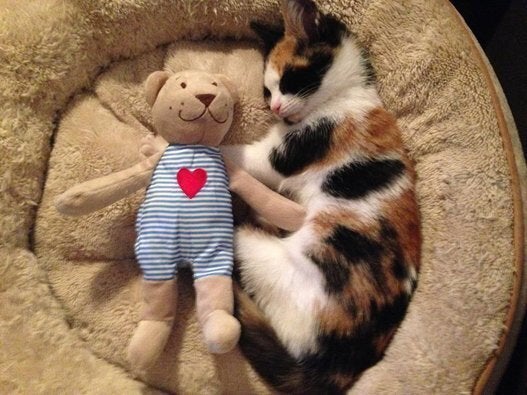 courtesy of Washington Humane Society
You'll Make Someone Else's Family Complete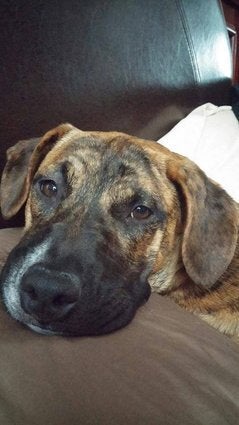 You're Covered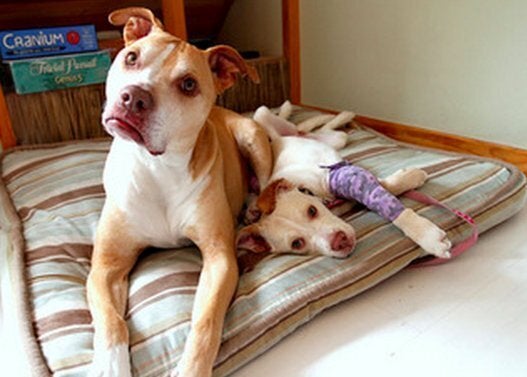 You'll Make New Friends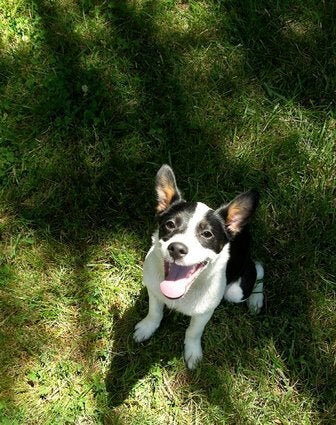 Goodbye Is A Happy Ending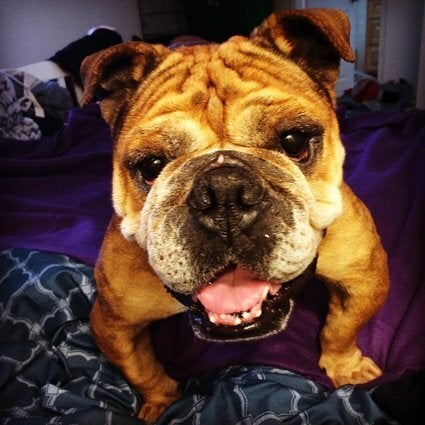 And If You Really Fall In Love...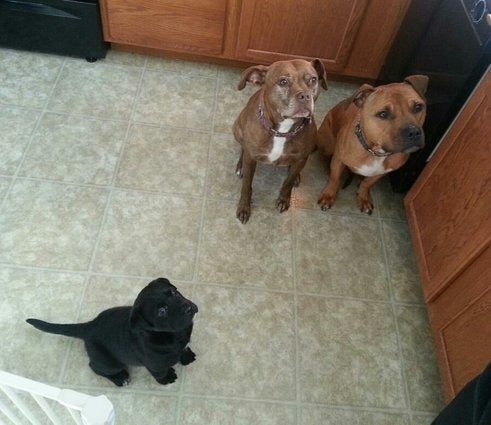 Popular in the Community