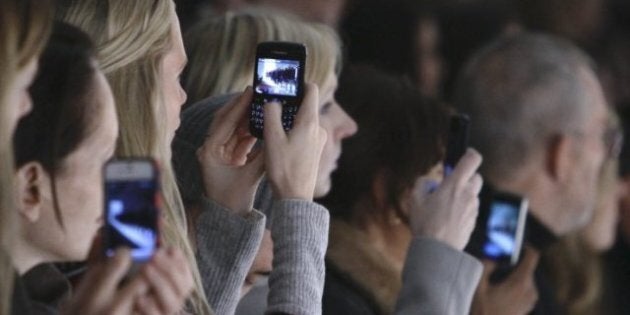 Ottawa's new rules for wireless carriers could mean Canadians will miss out on faster cellphone connections, a telecom consultant says, and some industry insiders say the changes will ultimately mean fewer companies offering cellphone service in Canada.
Industry Minister Christian Paradis announced rules for the auction of the 700 MHz spectrum on Wednesday, setting aside 10-MHz blocks to allow smaller wireless carriers to capture a share of the new spectrum that otherwise would likely have been bought out by the big three carriers -- Bell, Rogers and Telus.
Analysts and wireless industry executives are in disagreement about what these rules will mean. While companies such as Mobilicity welcomed the move as a step towards greater competition and lower cellphone prices, Wind Mobile's CEO argued the new rules could actually decrease competition.
And telecom consultant Mark Goldberg argued that the 10-MHz blocks are not big enough to properly build the next generation of wireless network.
Wireless carrier Wind Mobile suggested that the result of this could be that small players end up with slower networks, while the large established players are able to offer faster speeds on their wireless networks.
The government's decision "will prevent any carriers, other than the incumbents, from building faster networks and keeping up with the increased consumer demand for the best available smartphone technology," the company said in a statement.
Wind CEO Anthony Lacavera told the press the new rules could "cripple wireless competition in Canada."
Lacavera told The Huffington Post Canada that the spectrum blocks amount to "only a tiny sliver of beachfront real estate, but not enough for me to build a hotel."
He said large cellphone companies would be able to use their existing spectrum to augment what they buy in the new spectrum, meaning they could provide faster mobile service than smaller companies that only have access to the new 700 MHz band.
Lacavera said the likely result of these new rules would be consolidation among the small wireless players, resulting in fewer overall choices for consumers.
But another small wireless carrier, Mobilicity, disagreed.
"It's a victory for all Canadians," Mobilicity CEO Stewart Lyons said in a statement. "This ensures that wireless competition will stay alive and stay healthy and that means consumers will get lower wireless prices, better services, and more technology faster. We will be in the auction 100 per cent and we will bid aggressively."
"It's almost as if it was known this would limit competition" and force small wireless carriers to merge, Lacavera said.
The federal government's new rules consist of two main parts: One loosens foreign ownership restrictions by allowing companies outside Canada to own 100 per cent of wireless carriers in Canada that have less than 10 per cent market share. That should allow foreign investors to pour money into new wireless companies.
The second major policy change involves the government's auction of the 700 MHz spectrum, which became available after TV stations went digital last year. The government put in place caps on how much spectrum any company can buy in each of Canada's 14 licence areas. The way it's set up should allow room for at least one additional carrier -- on top of the big three carriers -- in each region.
This story has been altered from its original version. It was edited to add comments by Anthony Lacavera.
-- With files from The Canadian Press
THE 10 MOST EXPENSIVE COUNTRIES FOR BROADBAND INTERNET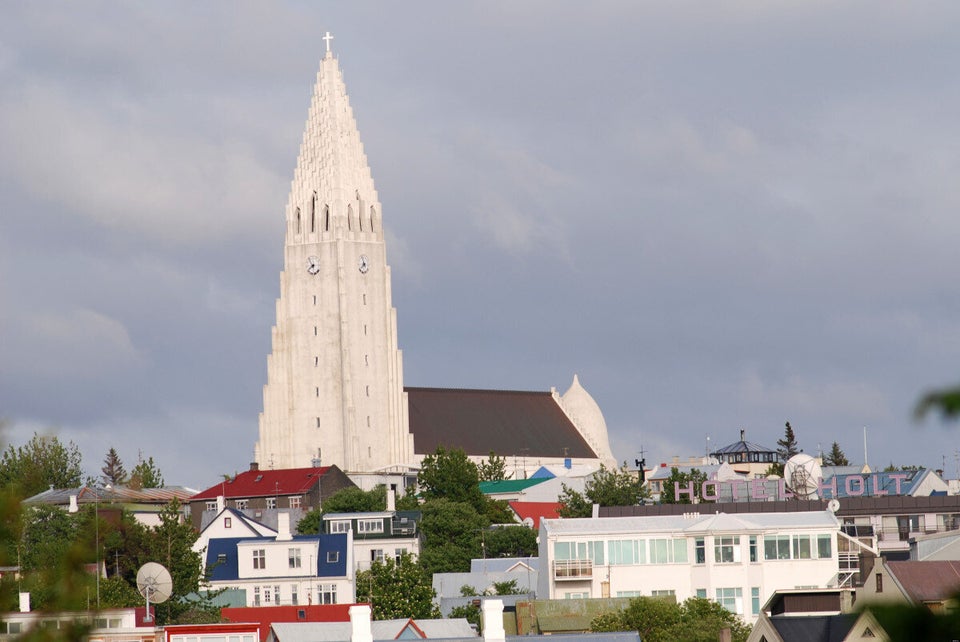 The 10 Most Expensive Countries In The World For Broadband Internet