 It has been yet another summer of discontent for Canada's youth.
Compared to last year, employment among those aged 15 to 24 was down by 72,000, a 2.9 per cent drop.
The picture is no brighter for students, whose employment rates were "among the lowest on record," Statscan said.
From May to August, the average employment rate for students aged 15 to 24 was 47.9 per cent. That's less than last summer, when the employment rate was 49.1 per cent, as well as the summer of 2009, in the depths of the recession, when student employment stood at 48.6 per cent.
While some economists praised the overall rebound in employment last month, Ken Lewenza, national president of the Canadian Auto Workers union, said he is particularly concerned about rising youth unemployment, which increased to 14.8 per cent, up 0.5 percentage points over the previous month.
"Add in those underemployed and those who have given up looking, and the true youth unemployment rate sits closer to 20 per cent. That's one in five. That's unacceptable," Lewenza said in a statement.
TD Bank economist Francis Fong also drew attention to the issue in a memo to investors on Friday, noting that "[Total] employment among younger workers reached its lowest point since 2002."
Although part-time employment across all age groups increased by nearly 48,000 in August, reversing several months of decline, full-time employment fell by 12,000 — losses, which, as Fong observed, "were felt almost entirely by Canadian youth."
As The Huffington Post reported earlier this year, youth participation in the labour force has declined significantly since September, 2008, an indication that many of those who can't find jobs have either gone back to school, or stopped looking altogether.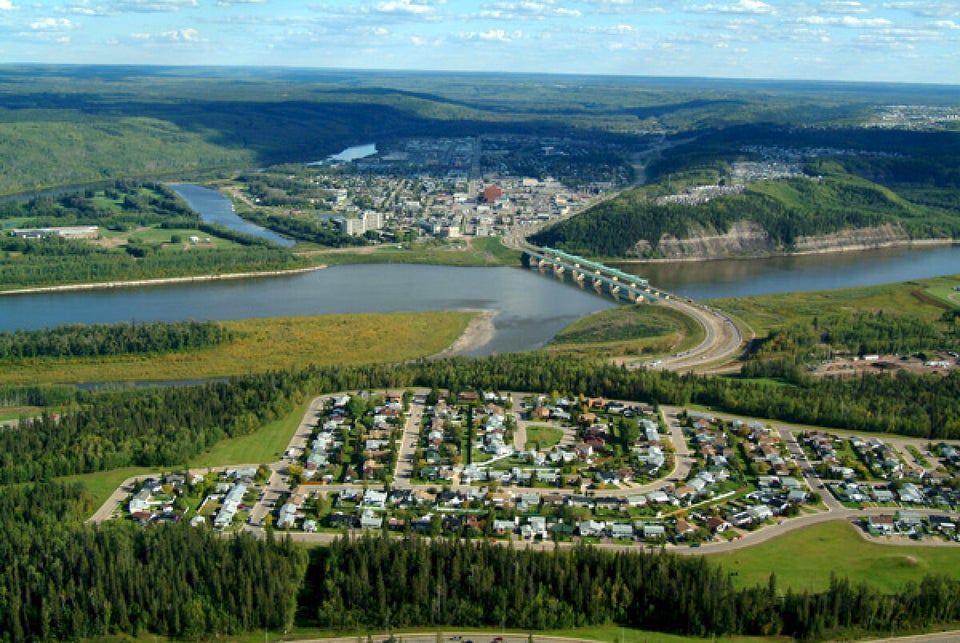 7 Important Trends In The Canadian Job Market