A disturbing Twitter account, that appears to have filmed Calgary women and girls without their consent or knowledge, often in sexualized ways, has been suspended and is now under police investigation.
Crackmacs — a Calgary couple who report on various goings-on in the city — posted a link to the account, which was still active at the time.
"Heads up Calgarians. There's an account on Twitter, where they go around and film women secretly 'sexually', and post for all to see."
The account linked to pictures and videos of young women, including "up-skirt" videos and pictures of women's buttocks and breasts, many of which appeared to be taken in and around Calgary's downtown core.
Before it was suspended, the account had amassed more than 17,000 followers.
At least one Calgary Police Service officer waded into the comments, asking women appearing in the videos to contact police.
The CORE Shopping Centre, one of the downtown locations appearing in the videos, also commented on the post, saying mall security teams have been alerted.
By Tuesday morning, Twitter had suspended the account.
"I was pretty mad that this was happening to me and also to a bunch of younger girls," she told CBC.
"It's a little violating having somebody film you when walking down the street."
Calgary police say they are investigating, and will hold a media availability Tuesday afternoon.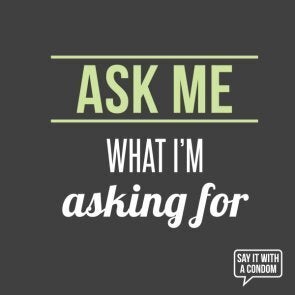 The Consent Project