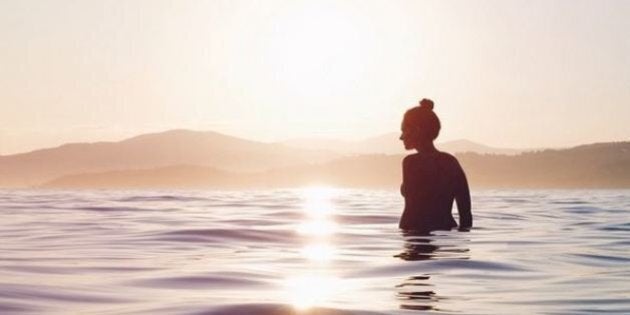 This week we meet Emanuel Smedbøl a B.C. photographer who captures some of the amazing sights he finds during his travels in the Pacific Northwest. Here he is in his own words:
Hi! I'm Emanuel Smedbøl (@emanuelsmedbol), a graphic designer and photographer in Vancouver, BC. I like the city but really I'm a small town boy at heart and I try to get out as often as I can. I love road trips, waking up in the mountains, foul-weathered forests, cold lake swims, small towns, and candies, candies, candies.
My style of photography is pretty traditional — largely just observations and documentations. The way light glints through leaves, layers of mountains cascading into lake or sea, a trail through dark woods, an old tumbled-down cabin, following friends around, interesting lines or textures or colour, the beauty of the everyday. And swimming. Always always swimming.
Follow your heart. I think its important to explore and document the things that interest you. Don't always worry about what's popular or what works. It probably won't work, at least not right away. But when your heart is in it it really truly shows, and you'll be more likely to keep at it day after day, and keep getting better and better. Take your time, keep pushing and experimenting, and let your interests grow and spill over onto other things. But I guess that isn't really photo-specific… maybe more of a general life tip?
I first started taking photos with my dad's old film SLR. It was such a rewarding experience: the heavy metal body, the clunky dials, the satisfying click. I loved simplifying the world around me, choosing what to show and what to crop out. It wasn't long before I bought my own. But the photos just sat around under my bed gathering dust, and the cameras themselves were temperamental and kept breaking down and eventually I couldn't afford to fix them or buy new ones.
Getting an iPhone and joining Instagram marked a huge shift. The ease of having a pocket camera and the incentive of a growing audience were a big push to get out there.
A few years back my girlfriend and I took two months off and bicycled down the coast from Vancouver to Mexico. It was a pretty pivotal journey for us, and this is probably my favourite photo from the trip. We were halfway down the Oregon Coast, weeks and weeks of cold rain and biting wind behind us, the hazy warm promise of California still tantalizingly ahead.
I'm inspired by people every day. Instagram is a great resource to discover new artists and new ways of seeing. I love the little snaps of daily life and woodworking from @arielealasko, the gorgeous light along the California coast from @dantom, desert colours and planet paintings by @stellamariabaer, dark urban edits by @chrisventures, the arrangements by @emilyblincoe, new perspectives from @codeu, and portraits by @benjaminheath and @brandonalan. There is inspiration everywhere.
There's always a project or two in the works, haha. But the one that has been occupying most of my time is our little adventure blog Field & Forest (@fieldandforest / fieldandforest.co) where we share photos and stories from trips around Vancouver and beyond. We also launched an accompanying journal to feature other people's stories, and its been really fun and inspiring to read about other people's trips and to help share them with the world.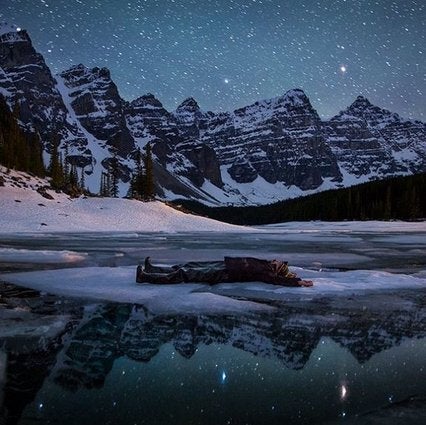 Canadagram Project