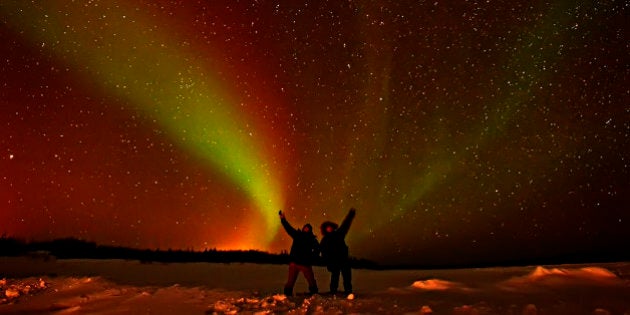 This week we meet @michellevalbergphotography, a veteran photographer who captures stunning photos in Canada and around the world. Here she is in her own words:
I have been a professional photographer for over 28 years, living in Ottawa, Ontario Canada. I am a Canadian Nikon Ambassador and I specialize in wildlife, landscapes and people. I have visited and photographed Canada's Arctic 38 times but I also love to photograph all over the world.
Through the medium of the lens my work aims to capture the infinite artistic possibilities inherent in all natural forms. For over 28 years I have photographed with the intention of regenerating simple beauty into a deeper reflection of humanity. I believe that nature can mirror what we, as human beings, see in ourselves: our beauty, our simplicity, our complications, our responsibilities. As an artist I believe the camera is the best medium through which I can seek to reveal the dichotomy of nature and individuals' simplicity and complexity. — @MichelleValbergPhotography
To gain more followers and attract more attention with your photography - use photos that are eye-catching. Post images you have taken with your camera and upload those high impact photos. Be unique and consistent and stay away from the "party animal" and "what you eat" type images if you want to be taken seriously as a photographer. — @MichelleValbergPhotography
I have been in photography for close to 30 years and because of social media, more people are looking at my photography now than ever before. In the beginning, I used Instagram to post photos from my day to day activities with my cell phone. Now I use Instagram as a portfolio tool that reaches people all over the world. — @MichelleValbergPhotography
In 2006, I traveled to Belarus on a humanitarian mission with Canadian Aid for Chernobyl. This woman I photographed cried when talking about her mentally challenged son. She didn't know what would happen to him after she and her husband were gone. Photographing people impacted by Chernobyl twenty years after the disaster was one of the most challenging shoots I have ever done. — @MichelleValbergPhotography
I love all instagrammers who inspire me with their work. I am attracted to stunning portraits, out of this world landscapes and mind-blowing wildlife imagery. Key types include conservation photographers like Paul Nicklen and Cristina Mittermeier or portrait and social media expert Lindsay Adler.
For eight years I have been photographing in Canada's Arctic. I will continue my quest to bring the north to the south and inspire people everywhere to learn more about this part of the world. My soul has been captured by the beautiful
Inuit, the stunning landscapes and the majestic wildlife and I want to share my imagery with as many people as possible. My goal is to get to 1,000,000 Instagram followers! — @MichelleValbergPhotography