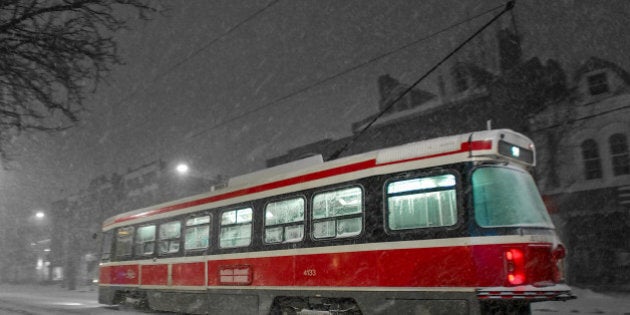 This week we go back to Toronto to meet photographer @roamingfocus. Here he is in his own words:
My name is Mike Palmer. I'm born and raised in Toronto and I've been working as a freelance photographer since 2008. I love to explore, learn new things, and travel as much as possible. I also have an awesome wife and dog!
I'm inspired by moments. I think photography is unique in it's ability to capture a point in time, and it's these 'moments' that I aim to share and preserve in my photos.
My tip would be to try new things! I think it's important to experiment with new techniques and approaches, photography is as limited or as limitless as you allow it to be.
I really feel in love with photography after travelling through South America in 2008. I know that's a pretty common response but there was something that I connected with while photographing the places I was experiencing. The photo below is from Cuzco, Peru taken with my first DSLR, my Nikon D80.
This photo was taken while filming the first episode of my web series (www.roamingfocus.ca). It was taken from a helicopter while flying over the west end of Toronto. I have a large scale print of it on my wall at home, it's safe to say it's one of my favourites!
I like variety, and I like when people have their own style. There's @fvbio.xcv out of San Francisco who takes some incredible landscapes, @jonsimo is an amazing Toronto based cinematographer (and a good friend) who has a unique technical approach to his feed, and then I love the graphic elements of Instagrammers like @macenzo from Holland. They each do it their own way and they all do it well!
My team and I at Roaming Focus are just getting ready to kick of a new photographic adventure. We'll be filming me on a personal photographic journey with a simple goal: capture a visually stunning and communicative portrait, everyday, for 365 days straight and share the content on an ongoing basis. It's going to be an amazing experience and I'm very excited to get started.