Calgary's surrounding areas have taken a dive among the best places to do business in Canada — but it could have been worse for them.
Meanwhile, cities in B.C. and urban centres in Central Canada are ascending the ranks in a list of "Entrepreneurial Communities" released Monday by the Canadian Federation of Independent Business (CFIB).
Story continues after slideshow: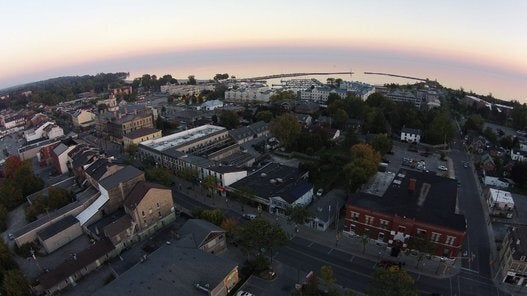 The Best Canadian Cities To Do Business In: CFIB (2016)
The CFIB scored cities out of 100 based on three categories: "Presence," which looks at the growth of business ownership in those communities; "Perspective," which accounts for business optimism within said communities; and "Policy," which examines local government action with regard to taxes and regulations.
Collingwood, Ont. scored the highest mark of any city in the rankings, with 72 out of 100.
On "Presence" it scored 18.8 out of 25, on "Perspective" it achieved 23.4 out of 35, and on policy it had a score of 29.9 out of 40.

But the communities surrounding Calgary drew more attention in the CFIB's research.
The federation noted that its newest list represented the first time in five years that the "Calgary periphery," referring to the areas that border the city, did not top the "Major Cities" category, which includes cities with populations of more than 150,000 people.
It tied with Victoria for sixth place this year, behind Kelowna (1st), the Toronto periphery (2nd), Barrie (3rd), Guelph (4th) and Sherbrooke (5th).

The slide came as numerous resource-based prairie cities fell down the rankings amid a "resource price bust," the CFIB said.
The bust had a clear influence on business owners' optimism — the Calgary periphery's "Perspective" score was 16.5, which was lower than that of the bottom-ranked city on the list.
But the energy downturn's effects on business demographics and government policy has been modest, the federation added.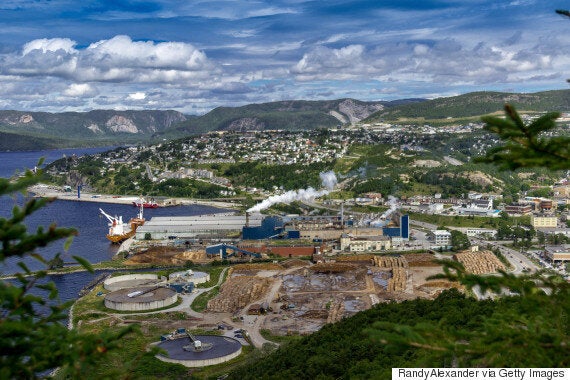 Rounding out the bottom of the list was Corner Brook, N.L., which achieved a score of 41.4. Second-last was North Bay, Ont., with a score of 42, and Sarnia, Ont., which scored 42.1.
The CFIB drew up its rankings using data from Statistics Canada and a survey of its membership.
Popular in the Community