Most of the time, businesses are assessed by things like revenue, profits and stock performance.
But the average Canadian doesn't really care about how well the shares of [insert company name here] are doing.
To be considered for inclusion, "a brand must have originated in Canada, have a broad consumer profile and have a significant presence in two or more regions across the country."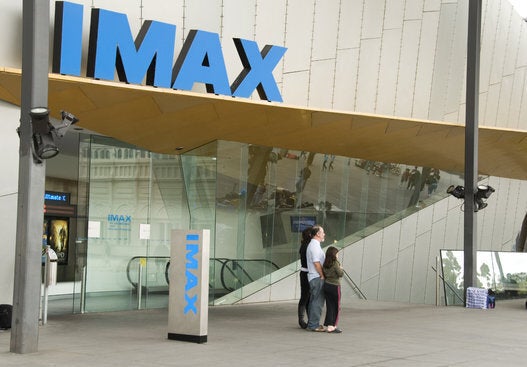 Canada's Top 25 Brands 2016