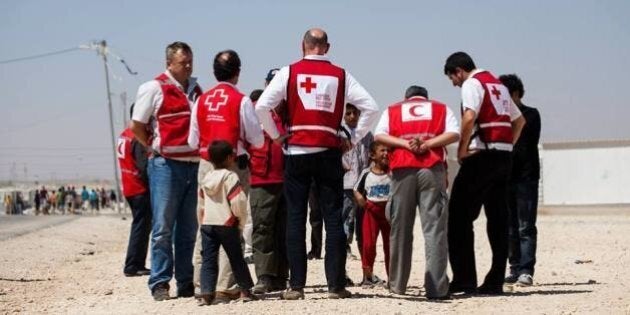 Five of Canada's biggest banks have pooled $1 million to donate to the Canadian Red Cross Monday to aid the charity's work with resettling Syrian refugees.
Canadian Red Cross President and CEO Conrad Sauvé called the money "much-needed support" from the Bank of Montreal, CIBC, Royal Bank of Canada, Scotiabank and TD.
"The severity of the Syrian refugee crisis is immense," Sauvé said in a statement. The money will go toward helping refugees transition into their new Canadian surroundings and will fund essential services.
Part of the money will also help the charity provide basic needs assistance, specifically with clothing, providing personal care products, food and family reunification efforts to refugees.
The December gift follows a previous million-dollar donation the banks made to the Canadian Red Cross' work related to the Syrian refugee crisis in September.
The money also comes on the heels of news last week that profits reported by country's six biggest banks climbed 5 per cent from 2014 to $34.88 billion this year. That amount of cash works out to nearly $4 million in profits made hourly.
Canadians can follow suit with the big banks and donate money to the Canadian Red Cross at any local branch until Dec. 10.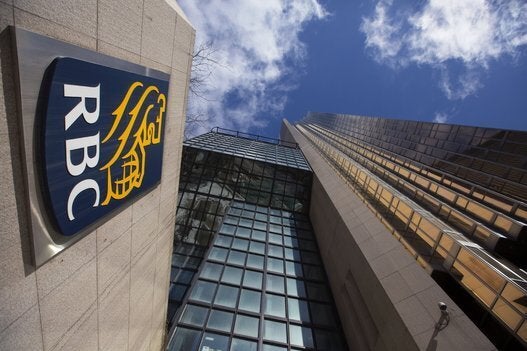 Canadian Bank Profits, Fiscal 2015