Canadians tend to go financially overboard when it comes to their guilty pleasures, at least according to a new survey.
The biggest splurge — for 72 per cent of those surveyed — turned out to be eating out. Another 71 per cent reported ordering takeout more than a few times per month. In fact, the typical Canadian spends a whopping $199 on eating out every month.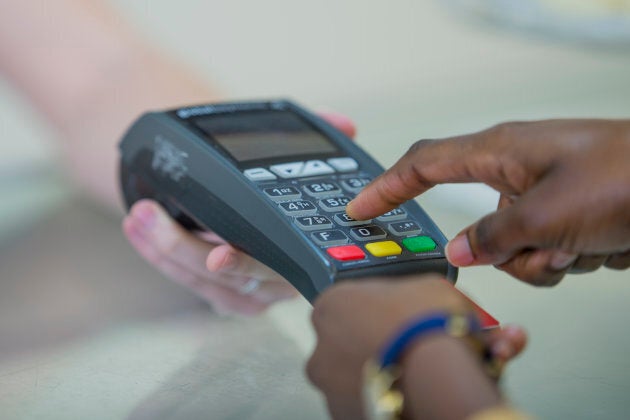 Other money sinks include coffee, shopping — both online and in person — and beauty services.
"You can lose sight of where your money is going if you're not careful," Brent Reynolds, chief customer experience officer for Capital One Canada, said in a press release. To keep track, he suggested regularly reviewing your credit card account statements or mobile app against your monthly budget.
"Ask yourself honestly if your guilty pleasure is getting out of hand, and if you need to re-evaluate how often you indulge to find a balance that works with your finances."
To make room for these splurges, the study found that millennials were the most likely to use coupons, sell their own stuff, cancel subscriptions, or find a second job.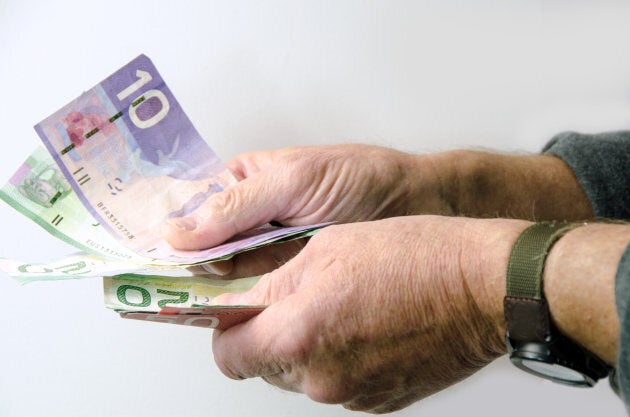 On the flip side, young Canadians were also the most likely to say that they don't have financial goals because they spend too much. Thirty-nine per cent admitted that, and another 27 per cent said they hid their spending habits from others.
Capital One and Credit Canada recommended a few things to help get spending back in check: making a budget, tracking spending, and being mindful of where your money goes.
HuffPost Canada has tips for saving, too. Making a habit of putting aside loose change will add up quicker than you think. This blogger also recommends keeping a money diary and tracking your goals, daily spending, overall budget and — if you're particularly business savvy — your next stock or career ideas.
Popular in the Community