In just a few months, the Blind Trust Project, a video shot by three Toronto university students on a whim, has inspired activists to spread awareness against Islamophobia internationally.
The video shows a Muslim man standing blindfolded at Toronto's Dundas Square with signs that read: "I am a Muslim. I am labelled as a terrorist," and "I trust you. Do you trust me? Give me a hug." As a result, several Torontonians offer hugs, smiles and words of kindness.
The project was most recently picked up by New York-based YouTuber Karim Metwaly. It has also been re-created in Sweden and Norway.
Maaz Khan, who created the initial video in partnership with Mustafa Mawla and Asoomii Jay, says the idea to blindfold Mawla and ask for hugs came to them while shooting another video. They decided to carry it out, not knowing what to expect.
"Anyone could have punched him, or hurt him. It was really nice to see people being nice," Khan told The Huffington Post Canada.
"We put a blindfold on so he couldn't see, it could have been anyone hugging him. We were open to anyone."
In the city's version of the video, Metwaly stands alone in Manhattan for a few minutes without response. But once the hugs begin, they keep on coming. Watch the heartwarming video above.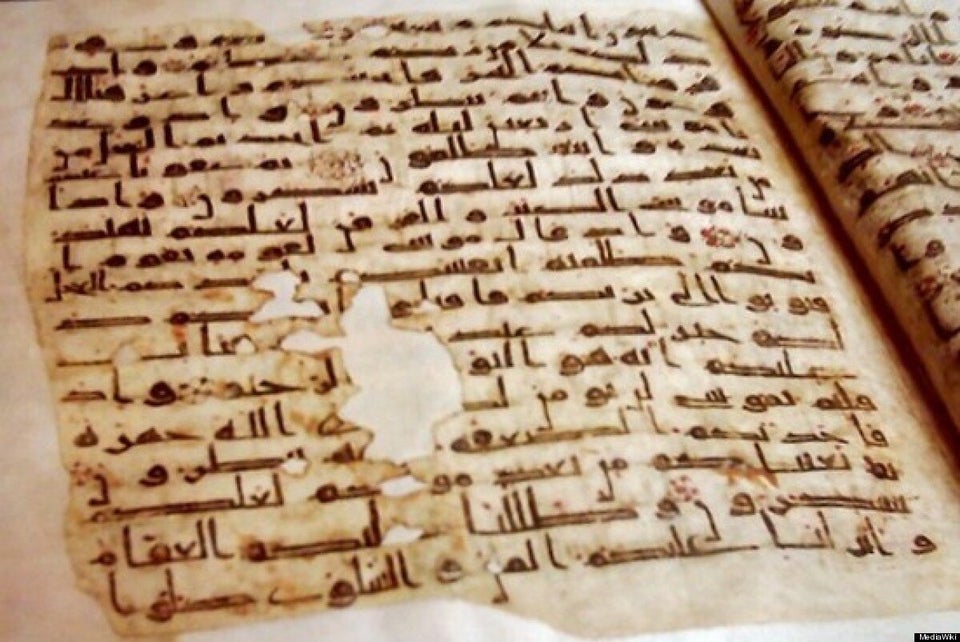 10 Muslim Women You Have To Know
Popular in the Community