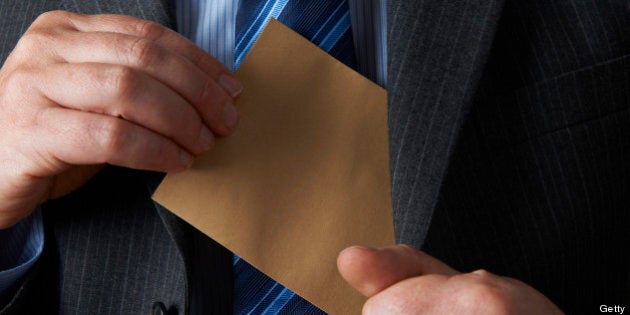 More than four in 10 Canadians have witnessed wrongdoing at work, including bribery, fraud and cooking of financial results, and nearly half didn't report it, according to a poll on workplace ethics.
Nine per cent of those surveyed in the poll by Ipsos-Reid said they had witnessed "bribery and corruption," while 11 per cent said they had witnessed "misrepresentation of company results," including things such as cooking of financial books.
Thirteen per cent reported witnessing "conflicts of interest" such as insider trading, while 17 per cent witnessed "fraud," which was defined in the survey as stealing, falsifying time sheets or expense reports, and employee benefits violations.
The most common form of misconduct was "misuse of company property," reported by 28 per cent of respondents.
Story continues below slideshow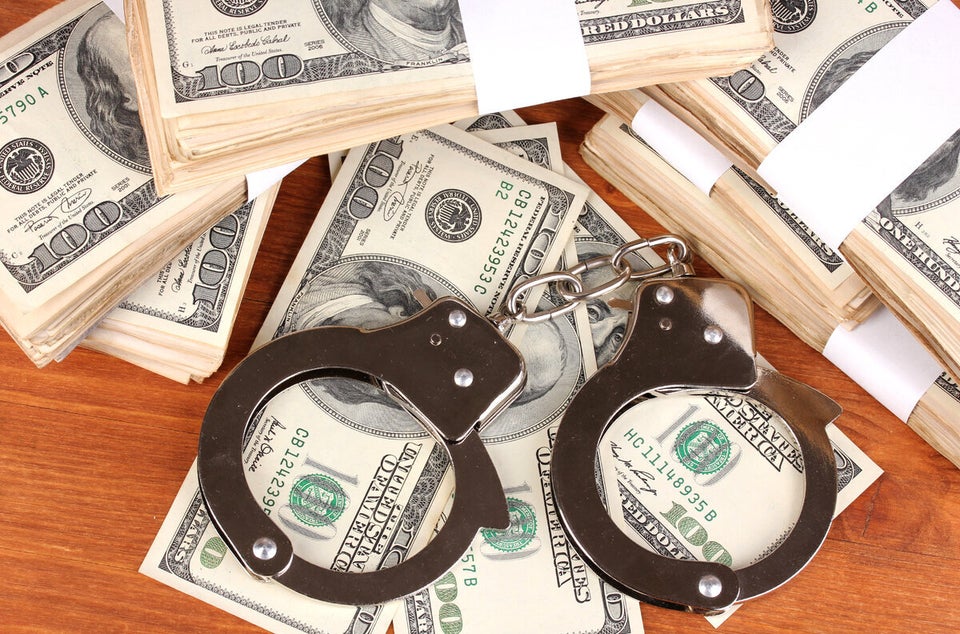 Global Corruption Index
What's more, fewer than half of those polled (48 per cent) said they reported the wrongdoings they had seen.
"One in three working Canadians felt that delivering results in their organization was more important than doing the right thing. Furthermore, 22 per cent of respondents felt they had to compromise their personal ethics to keep their job."
The survey results suggested employees may be reluctant to come forward with accusations of wrongdoing due a lack of faith that their claims will be investigated properly, and over fears they may face retaliation.
The survey found only 31 per cent of respondents felt their accusations would be properly investigated, while only 34 per cent expected disciplinary measures to be applied consistently against everyone involved in wrongdoing. Twenty-three per cent said they feared retaliation if they came forward.
"Senior business leaders should use these results to take a long, hard look at the ethics within their organizations, and determine ways they can improve their programs and strengthen their ethical cultures," ClearView President Phil Enright said in a statement. "Wrongdoing can negatively impact your organization's reputation and financial well-being, while a strong ethical culture can positively impact your organization's performance and reduce risk."
The survey polled 1,054 Canadians in both the public and private sectors, between June 7 and June 11, 2013.