The list of classic stereotypes that the world associates with being a Canadian includes liking maple syrup, loving hockey and enjoying free healthcare.
But being excited about data gathering? That's a new one.
And yet that's what the world will think when it gazes upon these selfies that Canadians took with their census forms, positively elated over having to fill out a mandatory government form.
The forms, which contain online access codes for the census, started rolling out on Monday: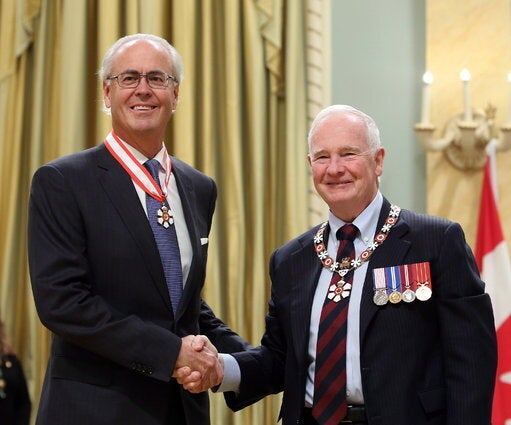 Richest Canadians, 2015