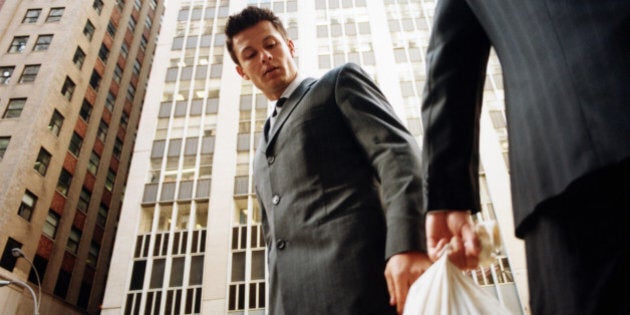 Idle cash sitting in Canadian corporate accounts amounted to less than 10 per cent of GDP as recently as the late 1990s, but has exploded to more than 30 per cent of GDP since then, said the IMF report that came out in January and was recently flagged by PressProgress. The average cash pile among G7 countries is around 25 per cent of GDP.
"The corporate sector's aggressive accumulation of cash helps to explain the lack of investment and employment growth," Weir wrote.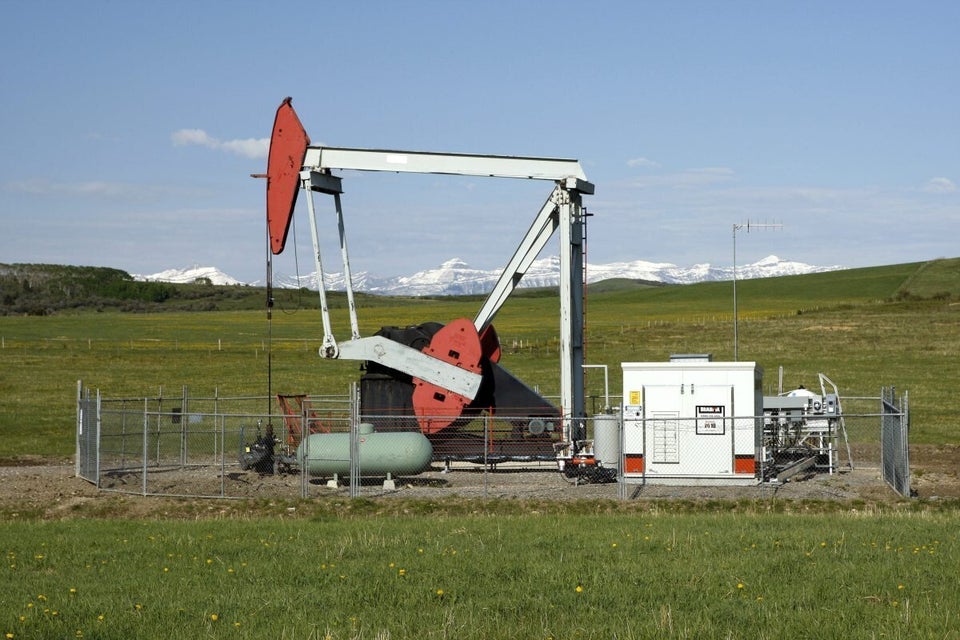 Canada's Top 10 Corporate Cash Hoarders
Some have linked growing cash piles to shrinking corporate tax rates. That's a debatable notion, but it is noteworthy that these cash piles grew during the same period as Canada saw its corporate tax rate slashed aggressively.
In Canada, companies' individual cash hoards aren't nearly as large, but they are large enough for former Bank of Canada Governor Mark Carney to worry about what it means for the economy.
But many in the business community say it only makes sense for businesses not to spend money in times of uncertainty.
Not everyone sees it this way. Weir argues the stockpile shows the government should reverse corporate tax cuts.