Canada's economy is likely shrinking right now, some economists at the big banks are warning, following a recent run of worse-than-expected economic data.
"While we now suspect the economy will contract by a 1-per-cent (or more) annual rate in [the second quarter], it will likely rebound strongly" in the third quarter, BMO economists said in a client note Tuesday morning.
And it's not just due to the Alberta wildfires that the bank earlier said could bring Canada's economy to a no-growth scenario this spring. The economists noted that jobs were down in three of the first four months of the year, exports have pulled back, and business investment has been declining.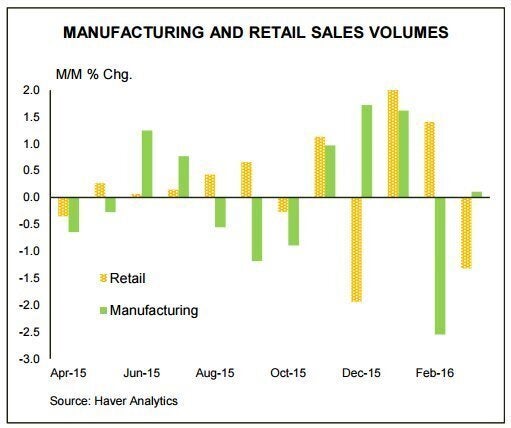 TD Bank's estimate is a little more optimistic, in that it sees the economy shrinking at only a 0.2-per-cent annualized rate this quarter.
"The economic slump in Canada isn't expected to last long, however," wrote TD economist Dina Ignjatovic, in a client note Friday.
"While we caution that the stronger the housing market becomes, the higher the risk of a correction down the road, we still expect it to remain healthy this year, moderating gradually over the second half of the year, and continuing to support domestic growth."
Ignjatovic sees the loonie staying weak through this year, helping exporters. The TD Bank economist also forecasts an uptick in U.S. demand.
"This, combined with the resumption of oil production and the onset of reconstruction efforts in Alberta, should lead to a sizable rebound in economic activity in the second half of the year."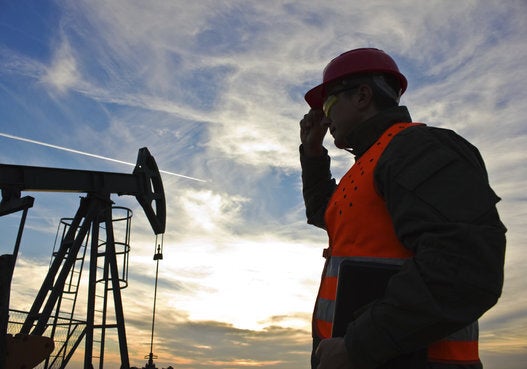 Industries Creating Or Shedding The Most Jobs (March 2016)