Canada's economy grew a faster-than-expected 0.4 per cent in November, Statistics Canada data shows, erasing the surprise contraction in October and setting up the country for a strong finish to an otherwise unimpressive year.
Manufacturing, construction and the energy industry all drove the economy forward in November. The mining, oil and gas sector showed signs of a rebound, growing 1.4 per cent in a month. Non-conventional oil extraction (meaning mostly the oilsands) rose 3.7 per cent in the month.
The construction sector grew 1.1 per cent on the month, but after an up-and-down year, this sector is still down 1.1 per cent from a year ago.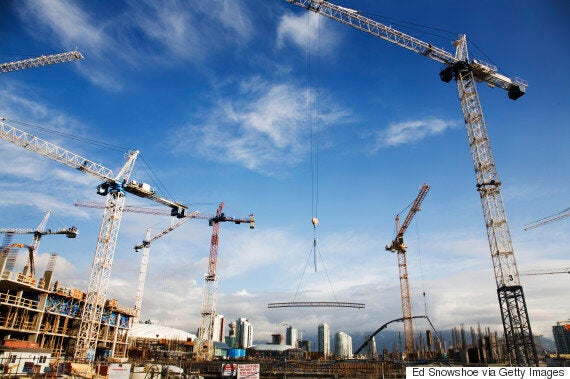 But evidence is mounting of a slowdown in real estate — a potential chink in the armour of the economy, as Canada has grown more dependent on this sector than at any other point in recent history.
The real estate and rental and leasing sector dropped 0.2 per cent in November, the first decline since May, 2012. Real estate agent and broker activity dropped a sharp 6.2 per cent in the month, "following lending rule changes that came into effect in mid-October," StatsCan said.
"This reduced activity in real estate also had an impact on legal services, which declined 2.6 per cent," StatsCan noted.
Vancouver's housing market saw a dramatic drop in sales in 2016, amid a new foreign-buyer tax and a Chinese government crackdown on cash outflows.
All the same, this was "one of the healthiest monthly GDP reports in recent memory," TD Bank senior economist Brian DePrattto wrote.
"Growth in the fourth quarter of 2016 is likely to come in ahead of the Bank [of Canada]'s expectations of 1.5 per cent, but a significant amount of economic slack will nevertheless remain."
The strong growth at the end of this year, plus an expected boost from the Canada-EU trade deal and Donald Trump's stimulus plans, "should help Canada's GDP growth accelerate in 2017 after last year's disappointment," National Bank senior economit Krishen Rangasamy wrote.
"That, of course, assumes Canada is not materially hit by protectionist policies from trade partners."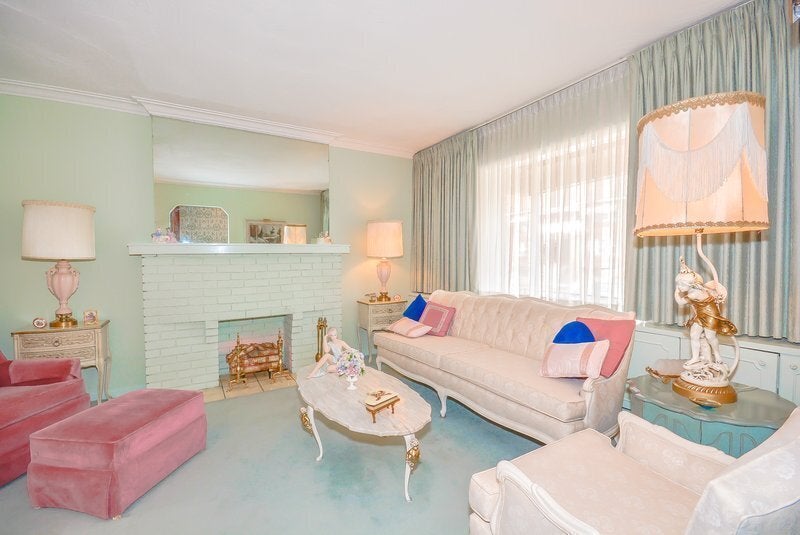 Jobs of the Future