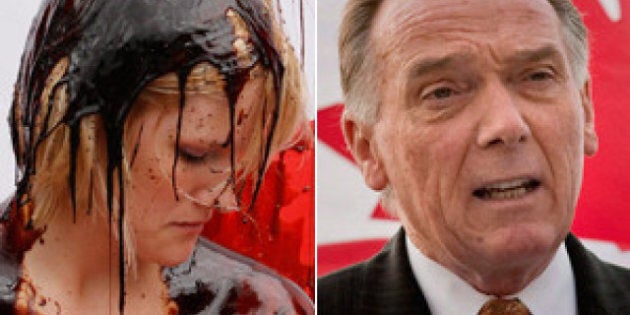 The study ranks Canada 15 out of 17 developed nations on environmental performance, ahead of only The United States and last place Australia.
The bottom three are also the largest nations surveyed in terms of land mass and all depend on natural resources for a large part of their economic output.
While Australia may be better known for its beaches and exotic wildlife, its proximity to lucrative Asian markets and its abundant natural resources have led to a recent commodity boom which has had a major impact on the environment.
Canada's situation, replacing Asia with The United States, is similar.
"Our large land mass, cold climate and resource-intensive economy make us less likely to rank highly on some indicators of environmental sustainability, but many of our poor results are based on our inefficient use of our resources," said Len Coad, a director at the influential think tank.
STORY CONTINUES BELOW SLIDESHOW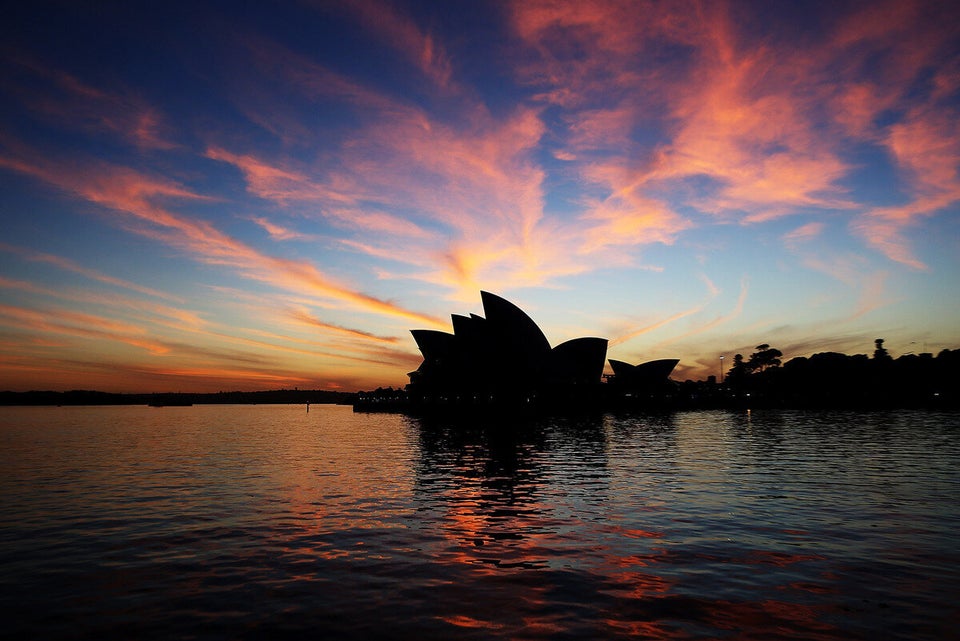 Best & Worst Rich Nations On The Environment
While Canada scored a C in the study, compared to Ds for the U.S. and Australia, we were near the bottom of the pile on a number of important metrics.
Canada produces more garbage per person than any other nation in the study and the vast majority of it ends up in landfills or incinerators. Canada produces more than twice as much garbage per capita as Japan, the best country in the category.
Water is also a major failing point for Canada, according to the study. Canadians use roughly twice as much as the other nations on the list and nine time more than category-leading Denmark. The only country to use more water is the United States.
On energy, an issue on which Canada is widely perceived to be failing, the report gives Canada a mixed review.
On per capita greenhouse gas emissions, Canada ranks 15th. The study notes that despite pledges to reduce emissions, Canada has not seen much improvement. The report lays the blame at the door of Canada's exports of oil and natural gas.
On energy intensity, a measure of the ratio between the amount of energy used and gross domestic produce, Canada ranks dead last. That said, Canada's large size and cold climate make it difficult to keep the intensity of energy use down. Even so, Canada has reduced energy intensity 39 per cent since 1971. Over the same period, the U.S. managed a reduction of 54 per cent.
Canada has, however, done a good job at increasing the share of energy produced via renewable sources. Nearly 78 per cent of Canada's electricity comes from low-emitting sources, such as hydroelectric and nuclear power. Canada ranks 5th in this area and receives an A grade in the study.
Canada also receives As on water quality, use of forest resources and protecting threatened species.
While usual Scandinavian suspects Norway and Sweden scored very well in the survey, the top nation on the list may come as a surprise.
Canada's environmental policies have come under increased scrutiny of late. The election of a majority Conservative government and increased reliance on resource exports for economic growth have put the issue front and centre in the minds of many Canadians.
"Canada must promote economic growth without further degrading the environment. Encouraging more sustainable consumption is crucial to achieve that objective," said Coad.
Do you think Kent and the Conservatives will listen? Share your comments below.
Popular in the Community