Canada's population is growing older, and that means big growth in jobs catering to seniors.
Community care facilities for the elderly will see the largest increase in jobs of any industry in Canada over the next five years, according to an in-house economic analysis from job site CareerBuilder.
Jobs in the industry will increase by 13 per cent between 2015 and 2020, far exceeding the 3-per-cent increase in total jobs over that time.
That 3-per-cent figure is actually an unimpressive job growth projection. Economists generally say Canada has to grow jobs by one per cent per year to keep up with population growth, so 3 per cent over five years would suggest a tighter job market ahead.
"While hiring appears to have slowed slightly, many industries and occupations remain healthy and strong in terms of growth," CareerBuilder Canada managing director Mark Bania said in a statement.
Home health care services, another field related to an aging population, will see jobs increase by 12 per cent, CareerBuilder predicts.
Computer systems design and child-care services will each see growth of 11 per cent. And despite the oil price collapse, jobs in oil and gas extraction are projected to grow by 10 per cent, CareerBuilder says.
That said, here are the fastest-growing jobs in the fastest-growing industries in Canada from 2015 to 2020, according to CareerBuilder.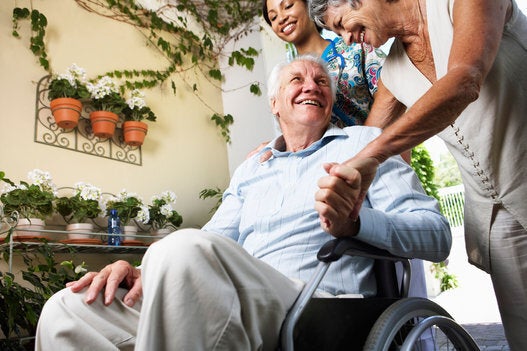 Job Growth Canada 2015-2020
Popular in the Community