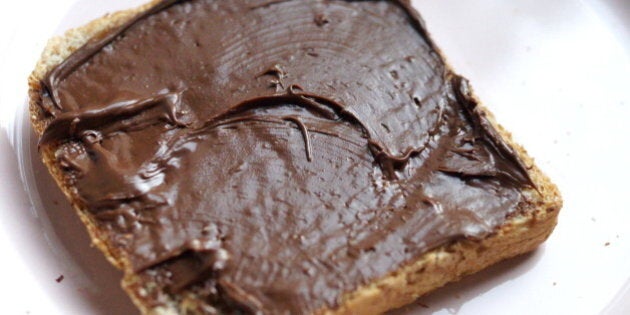 Torontonians woke up to the sweetest surprise on Friday.
Sobeys Inc. unveiled Canada's first-ever Nutella Cafe in their downtown Spadina Sobeys Urban Fresh location.
The cafe, which is located at 22 Fort York Blvd, will be open from 7 a.m. to 9 p.m. daily and carry a wide variety of Nutella filled treats — like crepes, doughnuts and croissants. And because it's a store that specifically sells Nutella, everyone is pretty excited.
Will you be stopping by the Nutella cafe? Let us know in the comments below.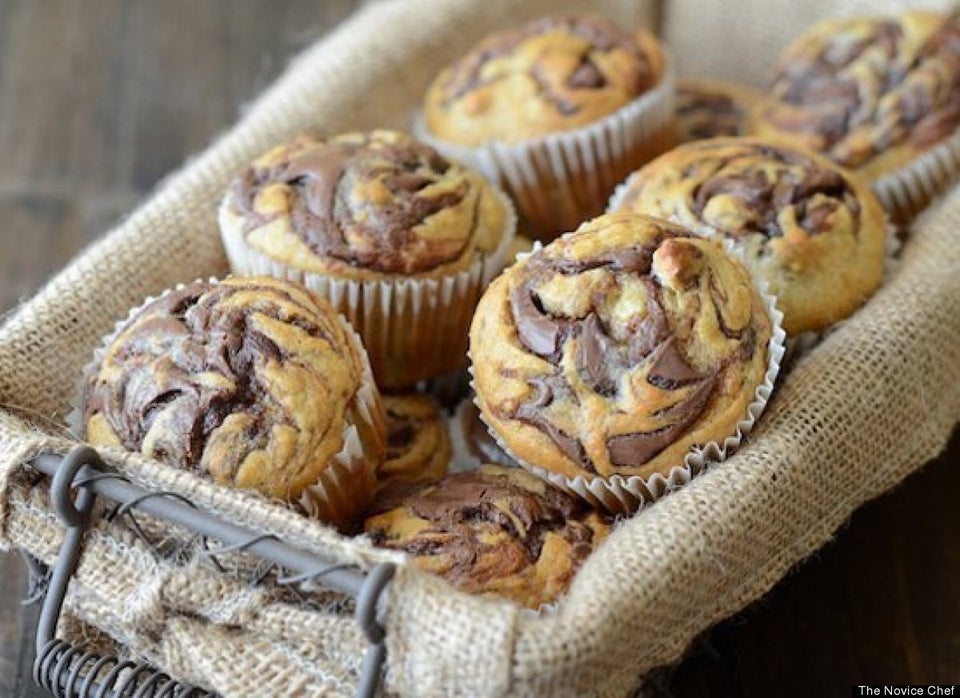 Nutella Recipes